Essential Oils For Healthier Children
Special guest, Cindy Vallone, gives tips for
HOW to use essential oils
WHAT kind of essential oils you want to use for STRESS, SLEEP, MOOD, ENERGY, FOCUS, and SELF-CARE.
Tips for what to look for when buying essential oils and so much more!
Listen and learn as Cindy helps parents understand the benefits of essential oils for healthier children!
Click on the link below to listen to the podcast! 👇
Rate, Review, & Subscribe!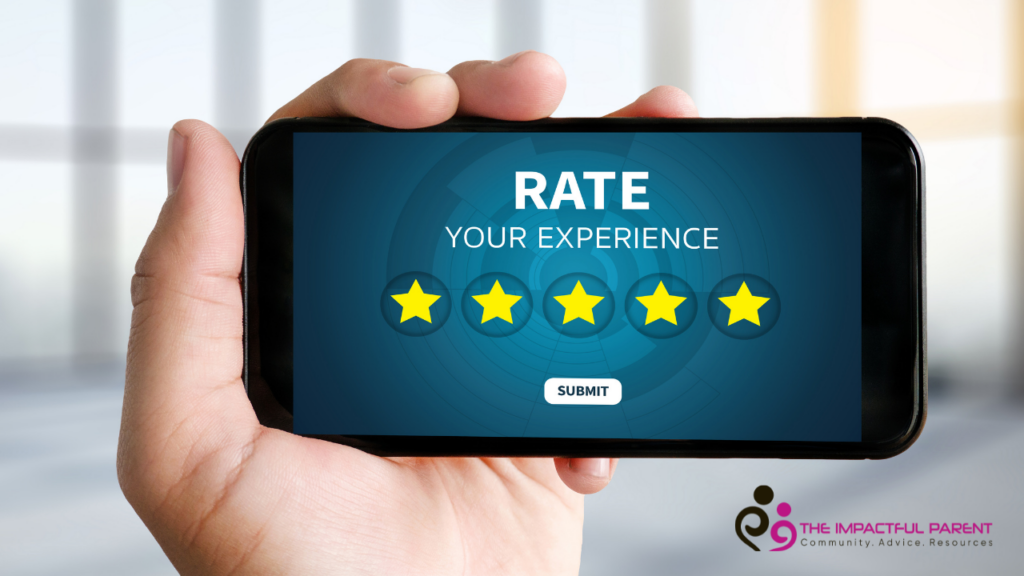 "I love Kristina and all the FREE tips that she has to offer!  Thank you for making my parenting journey better!"  <– If that sounds like you, please consider rating and reviewing my show! This helps me support more people — just like you!!!
Rate with five stars, and select "Write a Review." Then be sure to let me know what you loved most about the episode!
Also, if you haven't done so already, subscribe to the podcast. I'm adding a bunch of bonus episodes to the feed and, if you're not subscribed, there's a good chance you'll miss out. Subscribe now!
Essential Oils For Healthier Children
Cindy Vallone is a busy wife, mom of two teenage boys, and an entrepreneur.  She and her family have been using essential oils for over six years and have made over their medicine cabinet. Today, they use essential oils as their first line of defense for "head to toe" wellness. Cindy advocates for essential oil use in families, whether for physical, emotional, or mental wellness. Cindy buys and sells her essential oils from the company DeTerra, where she is a representative. Cindy can also help you purchase the best products for your family.
Video clock summary:
An introduction to essential oils and the show
What are essential oils? How are they made? Cindy explained that essential oils are derived from plants and nature.
How did Cindy get into essential oils? Turns out that Cindy started out as a skeptic. She did not believe that essential oils would work to improve her headaches until a friend of hers encouraged her to try essential oils for her migraines.
How long does it take to see the effects of essential oils? Cindy explains that some essential oils have immediate effects and results depending on what you use the essential oils for.
What to look for in purchasing essential oils. Many grocery stores and other realtors do NOT sell pure essential oil blends. It is important to look out for harmful additives. DeTerra's essential oils are all 100% pure, and that is why Cindy trusts this particular brand for herself and her family.
How can I use essential oils? Cindy explains 3 ways to use essential oils: topically, aromatic, and ingestion.
What essential oils can I use for sleep? Cindy gives options
What essential oils can I use for stress? Cindy gives options
Safety tips with essential oils.
What essential oils can I use for mood? Cindy gives options
How to use essential oils with infants.
What essential oils can I use for self-care? Cindy gives options
What essential oils can I use for energy and focus? Cindy gives options
Cindy's contact information and how you can become a more impactful parent.
It takes a lot to run a family! Here are a few products I recommend.
Gabb Wireless: The BEST first phone for your child! 
No internet, no social media, and NO WORRIES! This phone has GPS tracking and other features that parents want to have peace of mind about their child having a phone. The Gabb Wireless phone has the sleek look of a smartphone that kids love without worry and high price.  To find out more and order your phone (or watch) go to: gabbwireless.com/promo/IMPACTFULPARENT30