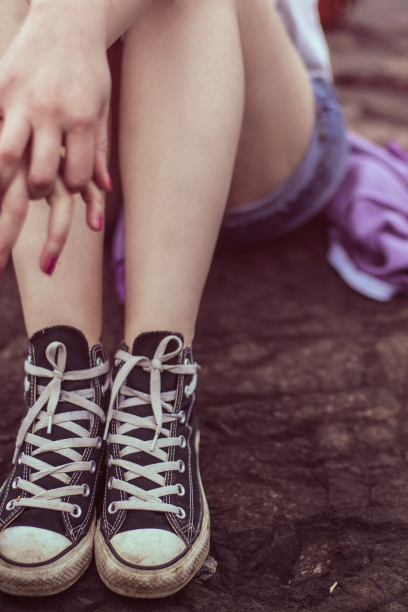 The Impactful Parent
Community, Advice, & Resources
Helping You Navigate Through The Tween Years & Beyond
CONNECTION
Create a deeper connection with your child that will last throughout their adolescents with these resources, PLUS bonus materials for bonding with other parents!
BEHAVIOR MANAGEMENT
Help your child regulate their emotions and make better choices with these behavior management tools and tips!
CONNECTION, COMMUNITY, & GROWING AMAZING ADULTS
Have you ever sat in your car for an extra 10 minutes just to get some alone time?
Have you ever looked at your child and thought, "Where did this behavior come from?"
And have you ever buried your head in your hands and thought, "Is this normal? Are other parents dealing with this too?"
If you can say yes to any of those questions, then WELCOME!
You have found your tribe!
Behavior Management
Online course for parents.  Teaching children how to control anxiety, anger, and other big emotions!  
Blog/Vlog
New blog/vlog each week covering real issues, real solutions, and parenting tips that really work! 
Create Connection
Create a better connection with your child through these various resources and activities! PLUS, build community also!
Parenting a New Generation
The Impactful Parent provides resources, advice, community and a safe space to ask questions. Why? Because parenting is difficult and you don't need to do it alone. Parents need other parents. School-aged children bring different challenges to parenting than the toddler years and babies. Then right when you got things figured out, the kids become teenagers, and now the game changes again. The more support you have and the more help you can get- it will make your journey easier.
JOIN US!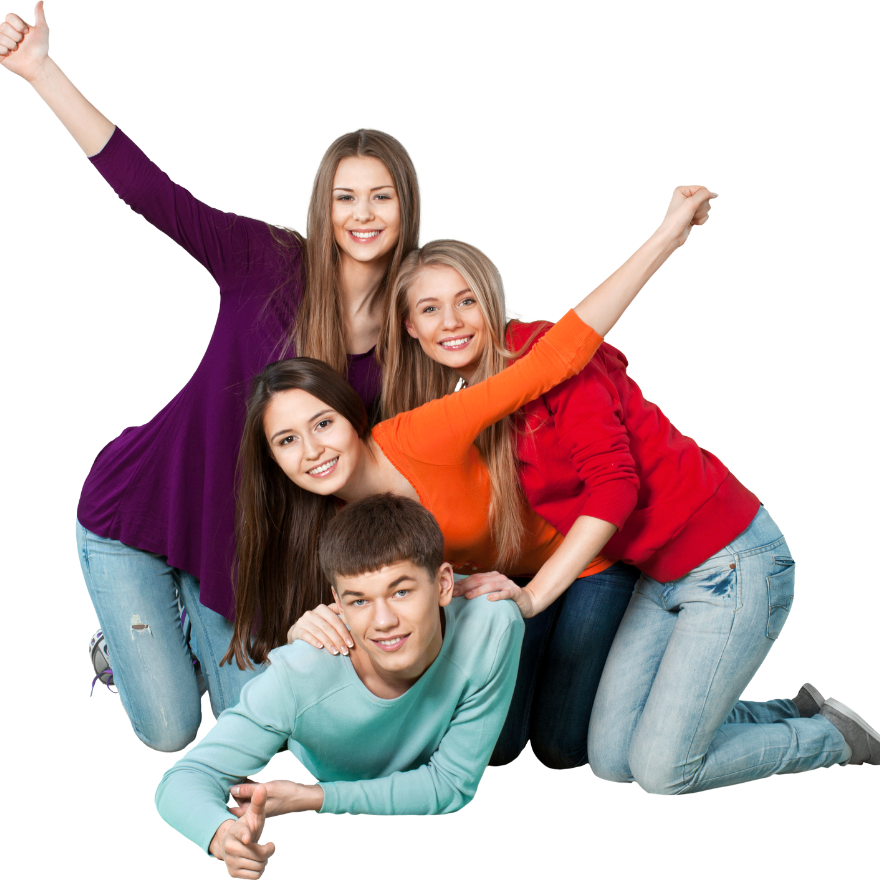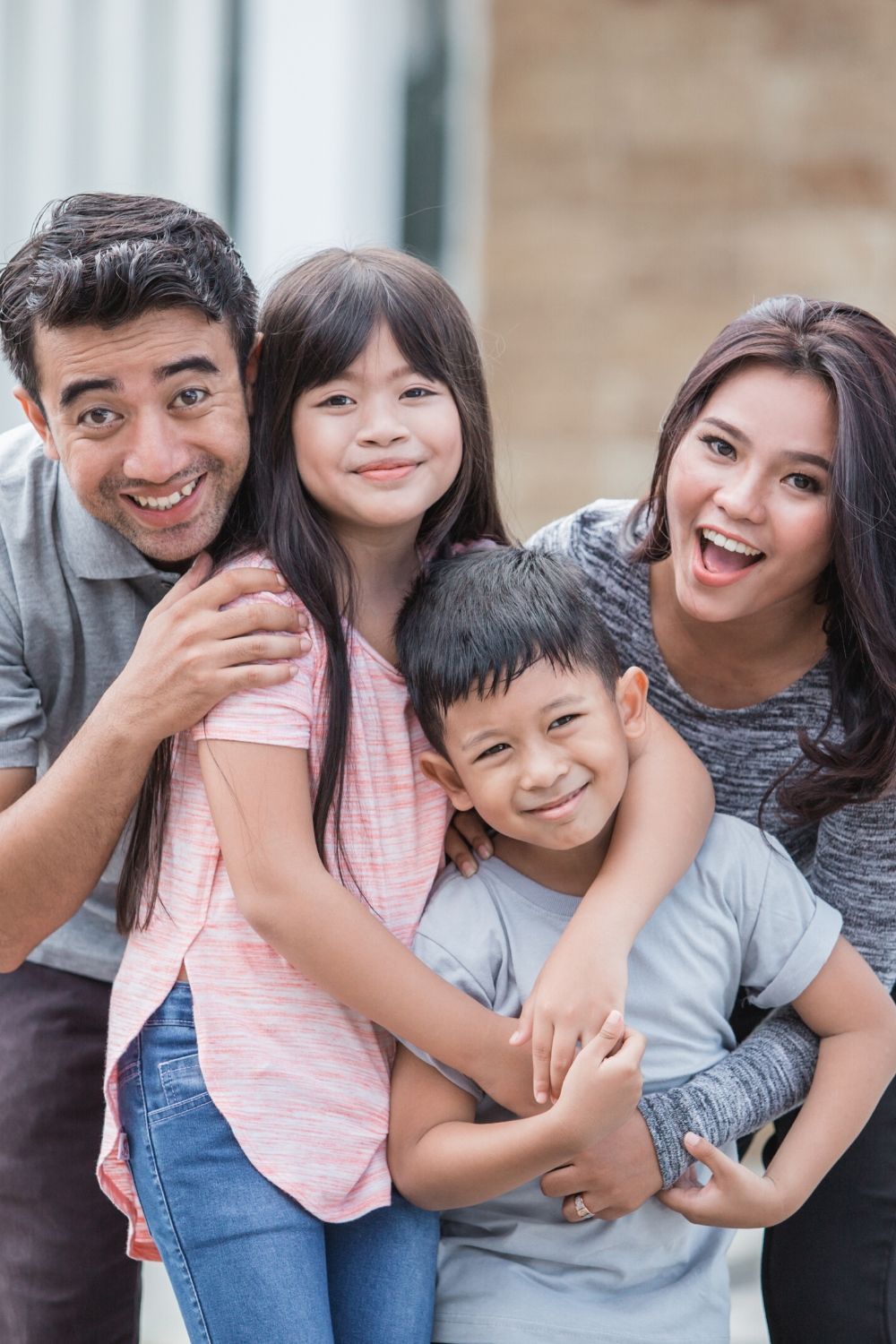 Hi, I'm Kristina.  Founder of The Impactful Parent.  My SUPERPOWER is teaching parents of tweens how to give their children emotional control, and create connections that will last through the teen years.   Some of the biggest challenges of a child's life take place between 9-12 years old. Big Changes + Big Emotions = Bring BIG Challenges.  But, you do NOT have to be alone in your journey as a parent.
Here is what people are saying!
Jennifer Miller
Kristina has also encouraged me to have more grace for my child's moods and emotions, while also supporting me through the ups and downs of parenting.  I am so excited to learn more from her!
Stephanie Gill-Kelly
Kristina Campos's teaching style engages learners to think outside of the box.  She fosters and encourages a growth mindset. She is a strong advocate for both students and parents.
Robyn Jeanne
So much useful stuff!  I find myself back time and time again.  Good Job!
David Plazas
I love Kristina's cause and I truly believe she is changing the world.  Think of all the suicides and shootings we can prevent with a platform like The Impactful Parent! 
Holly Harris
Kristina's ability to connect with children and parents is unparalleled.  She responds gracefully to questions and individual learning needs.  She displays a mastery of content!  
Specializing in Creating Connection and Managing Behaviors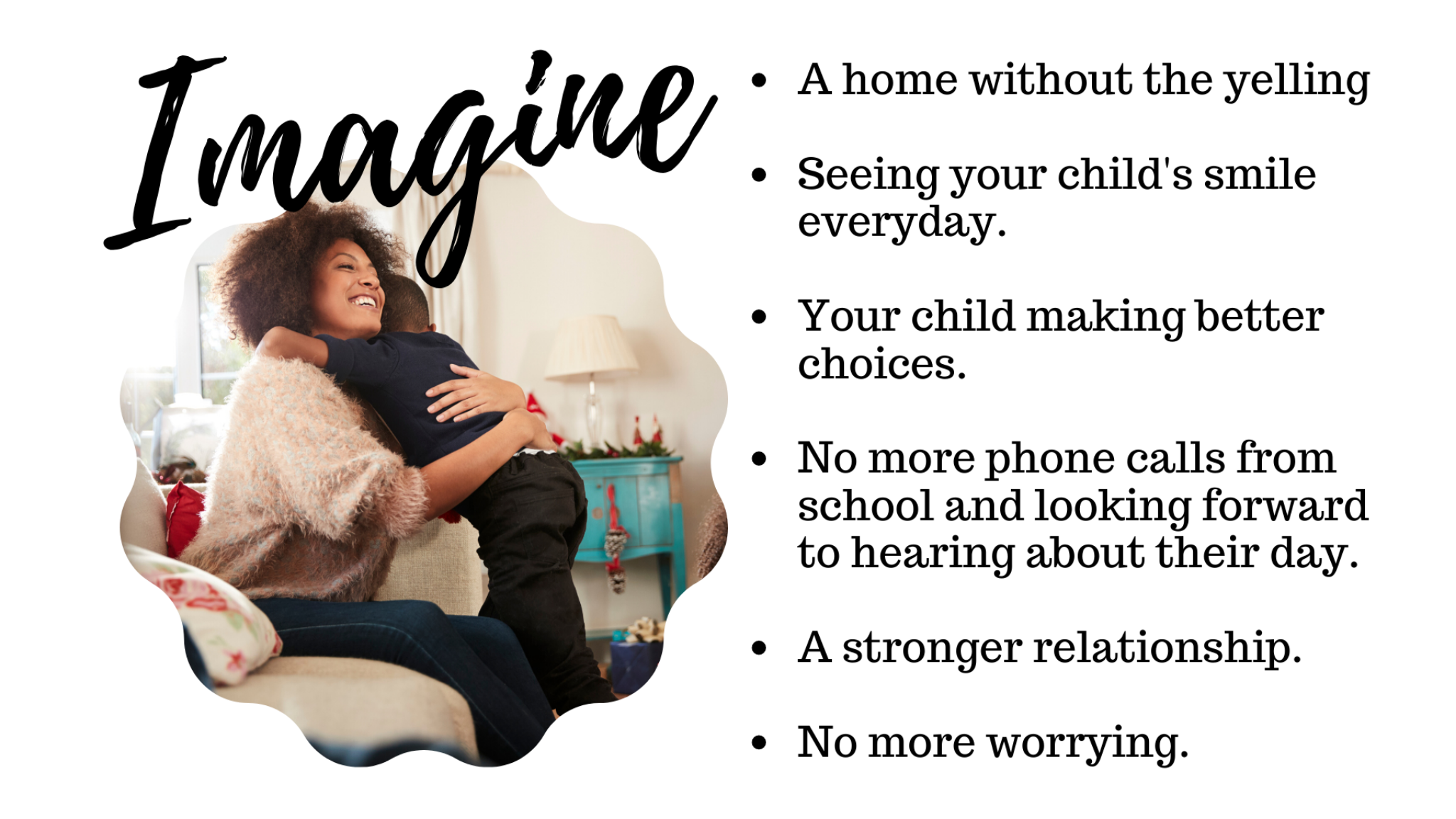 Free Online Parenting Resources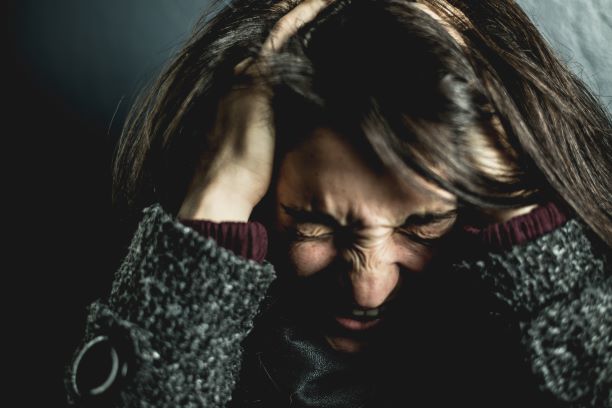 20 Ways To Cope
Does your child struggle with anxiety? Do they have trouble calming down from anger or other strong emotions?  This free PDF will give your child 20+ ways to cope!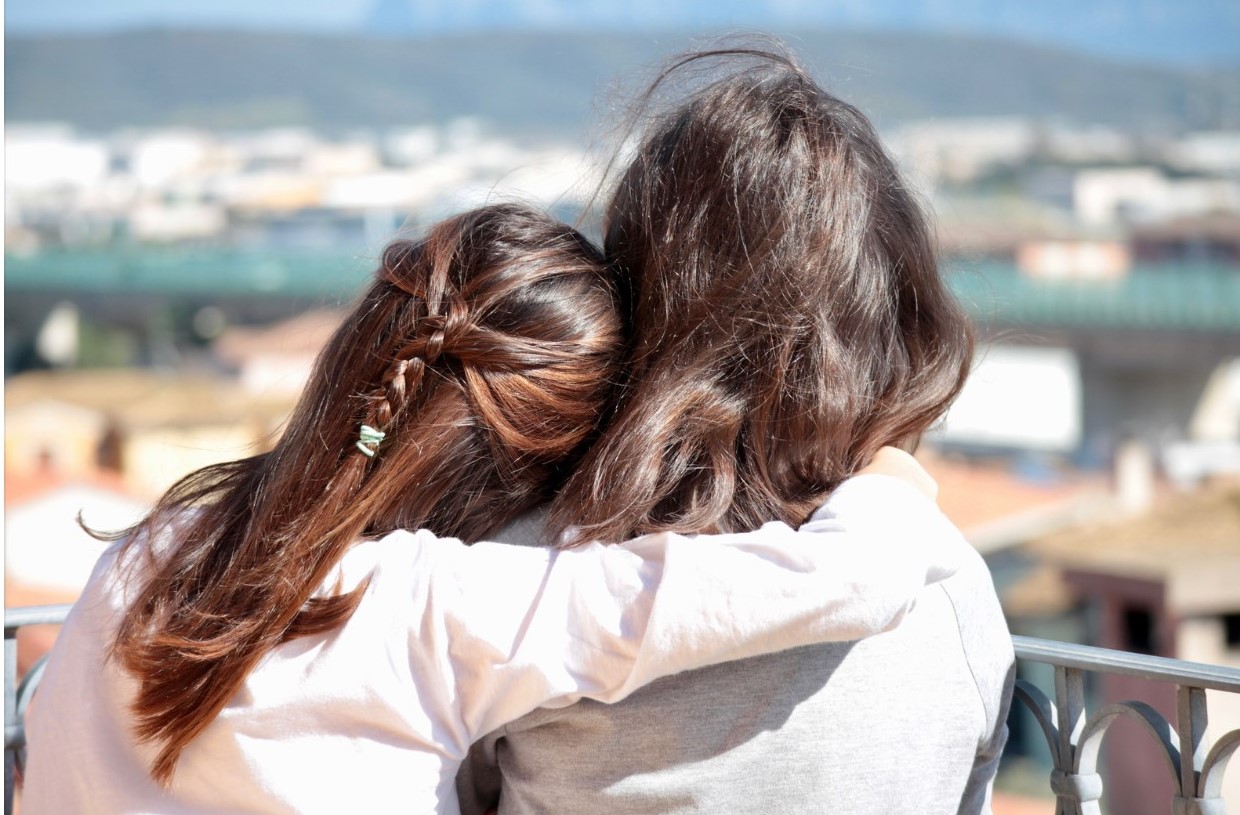 30 Day Challenges
Stop the boring conversation and start connecting with your child one question at a time.  Two different challenges to choose from, one for all ages and one for tween/teens.
Drug Awareness and Prevention
Grab this free checklist for WHAT and WHERE to look for drugs if you suspect your child is using.  Even better- Get the more comprehensive drug education video + PDFs.
Connect With Your Child.
Fix Unwanted Behaviors.
Take A Challenge.
Growing an amazing adult.