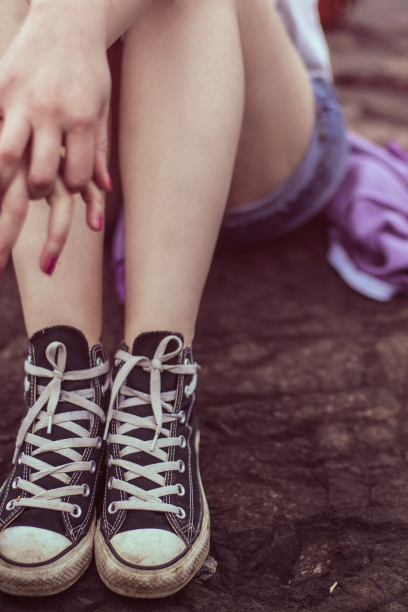 The Impactful Parent
Community, Advice, & Resources
Creating Better Relationships Between Parents And Their Children
Parent coaching, online courses, and FREE resources for parents of school-aged children.  Let's get started!
CONNECTION
Create a deeper connection with your child that will last throughout their adolescents with these resources, PLUS bonus materials for bonding with other parents!
BEHAVIOR MANAGEMENT
Help your child regulate their emotions and make better choices with these behavior management tools and tips!
DOWNLOAD THE FREE IMPACTFUL PARENT APP!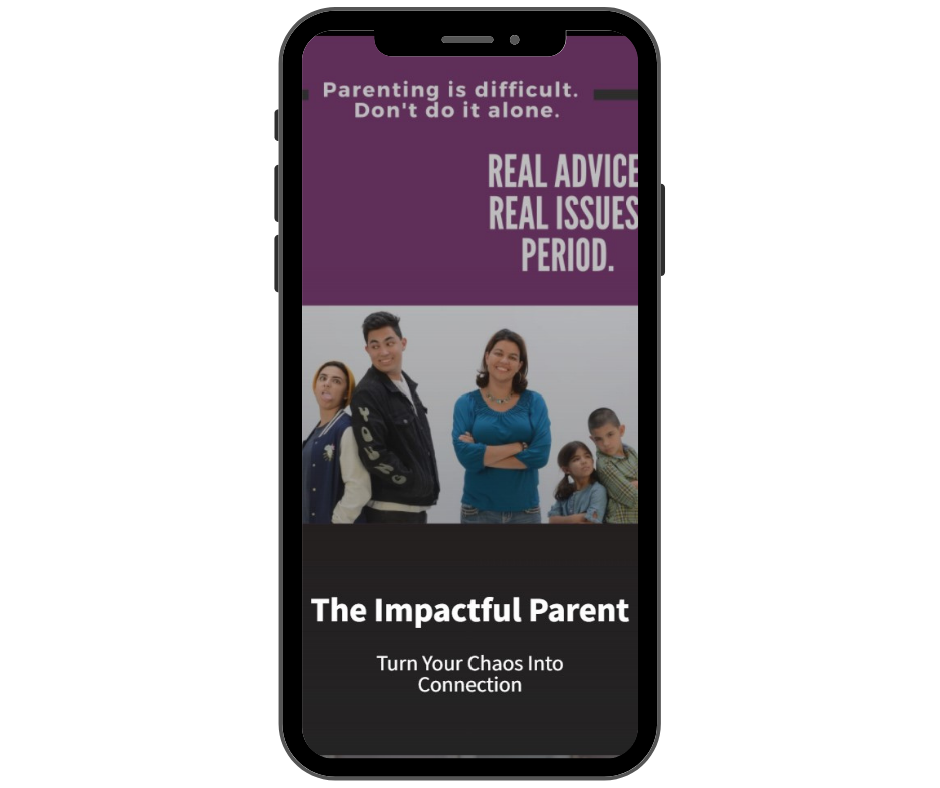 EVERYTHING YOU NEED IN ONE SPOT!
"It's like having a parenting coach in your pocket! I love it!"
– FREE Download
-FREE 30-Day challenges
-FREE Parent Education Videos
-FREE Resources
AND SO MUCH MORE!
Specializing in Creating Connection and Managing Behaviors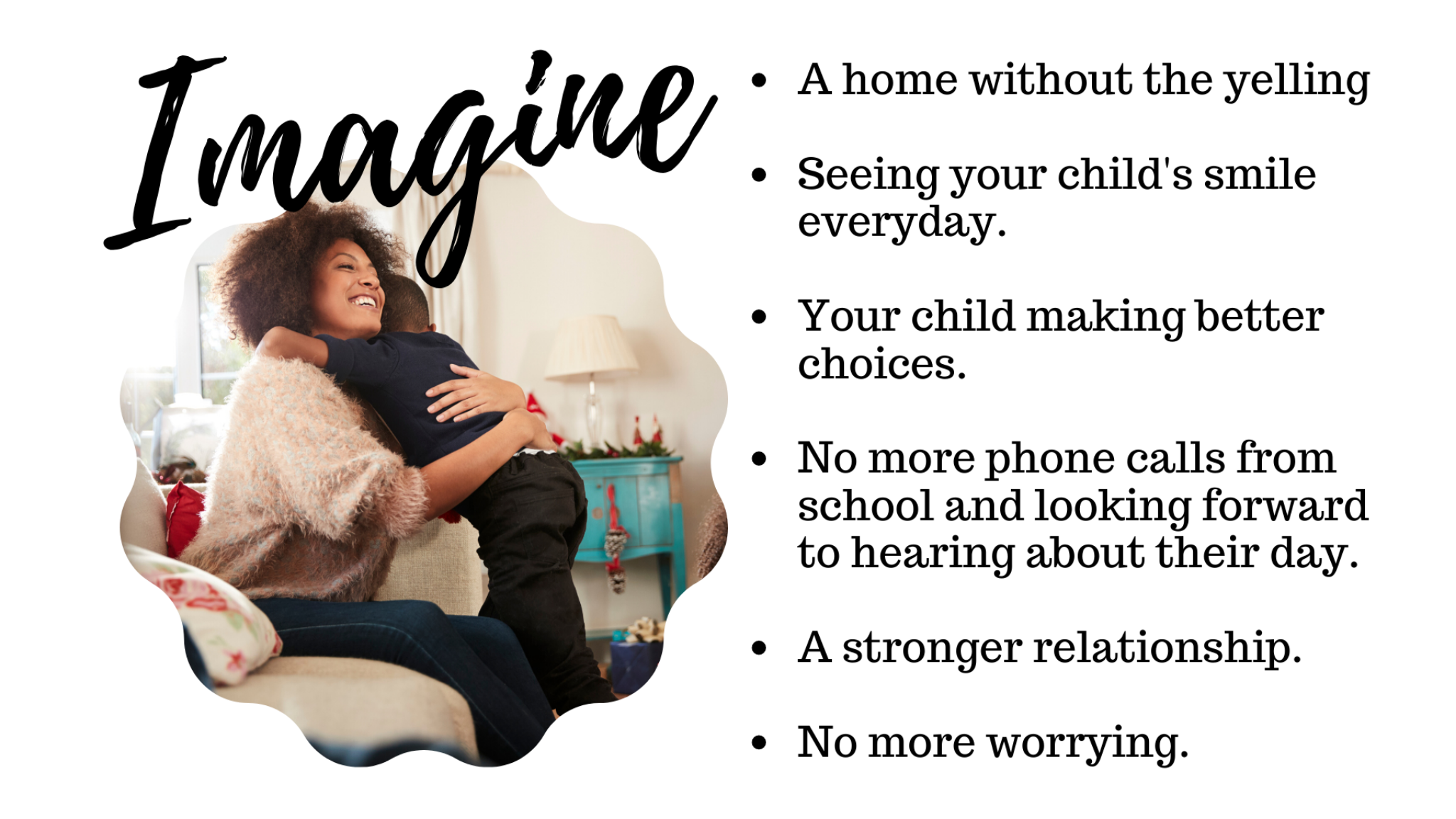 Ready to Become the Best Parent You Can Be?
Hi.  I'm Kristina!  I am the founder of The Impactful Parent, a certified educator, and a mom to 4 awesome kids.  I help parents by providing resources, advice, community, and a safe space to ask questions.
Our resources will help you establish a stronger relationship with your child and provide them with the tools they need to succeed!
Discover everything The Impactful Parent has to offer:
One-on-one coaching for families
Online parenting courses
A parenting app
Support groups
Support for employees through our company-to-company relationships.
Parenting workshops
AND TONS OF FREE RESOURCES and MORE!
We have everything you need to feel more confident in your parenting journey.
Browse the website and find the services that you need! Take the first step and start your journey today.
JOIN US!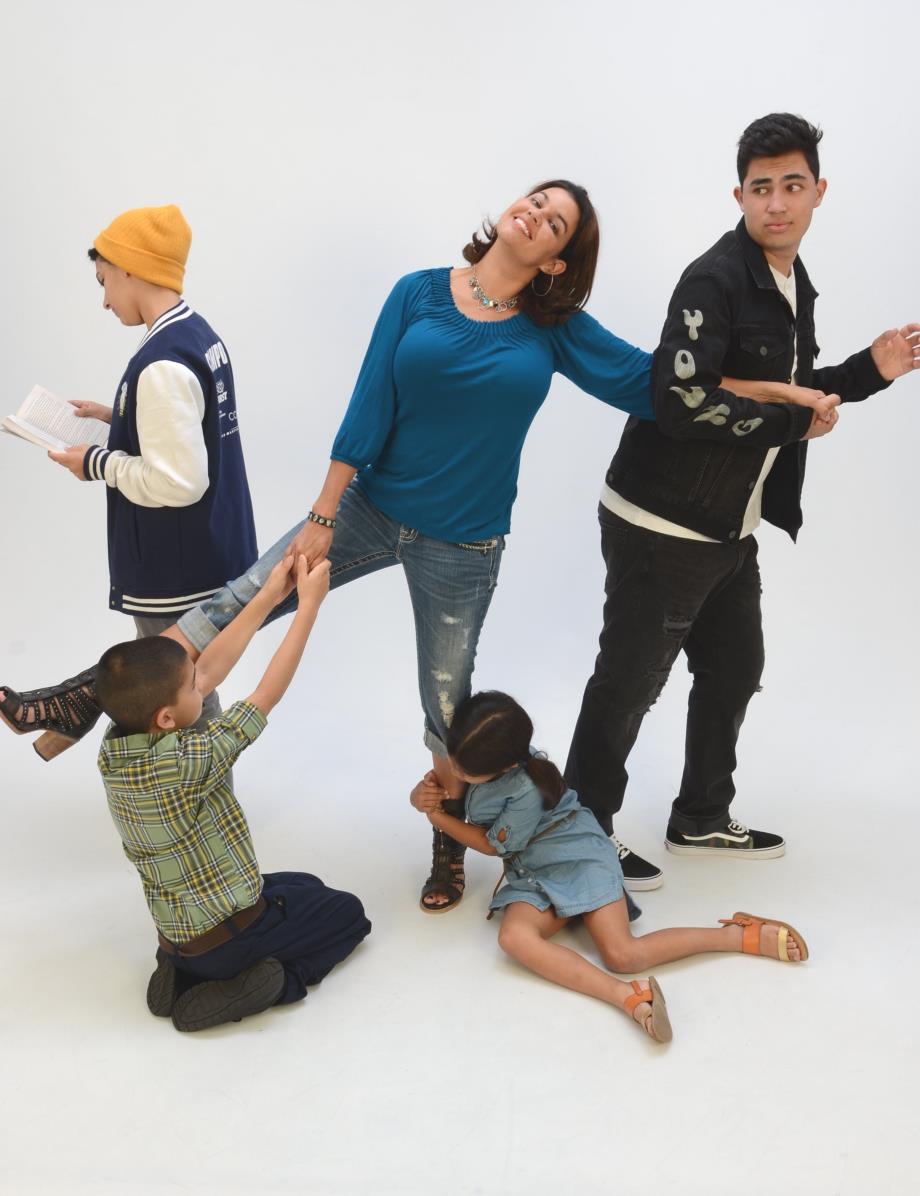 TAKE A SNEAK PEAK AT SOME OF THE IMPACTFUL PARENT PROGRAMS
Drop-In Registration

Topics Change Weekly

Letter of attendance available upon request

Only $8 per sessions

Sessions are available on Sunday evenings and Wednesdays during lunch

Discover Upcoming Topics Below
CONNECTION, COMMUNITY, & GROWING AMAZING ADULTS
Have you ever sat in your car for an extra 10 minutes just to get some alone time?
Have you ever looked at your child and thought, "Where did this behavior come from?"
And have you ever buried your head in your hands and thought, "Is this normal? Are other parents dealing with this too?"
If you can say yes to any of those questions, then WELCOME!
You have found your tribe!
Connect With Your Child.
Fix Unwanted Behaviors.
Become An Impactful Parent.