Become an Impactful Parent With This App!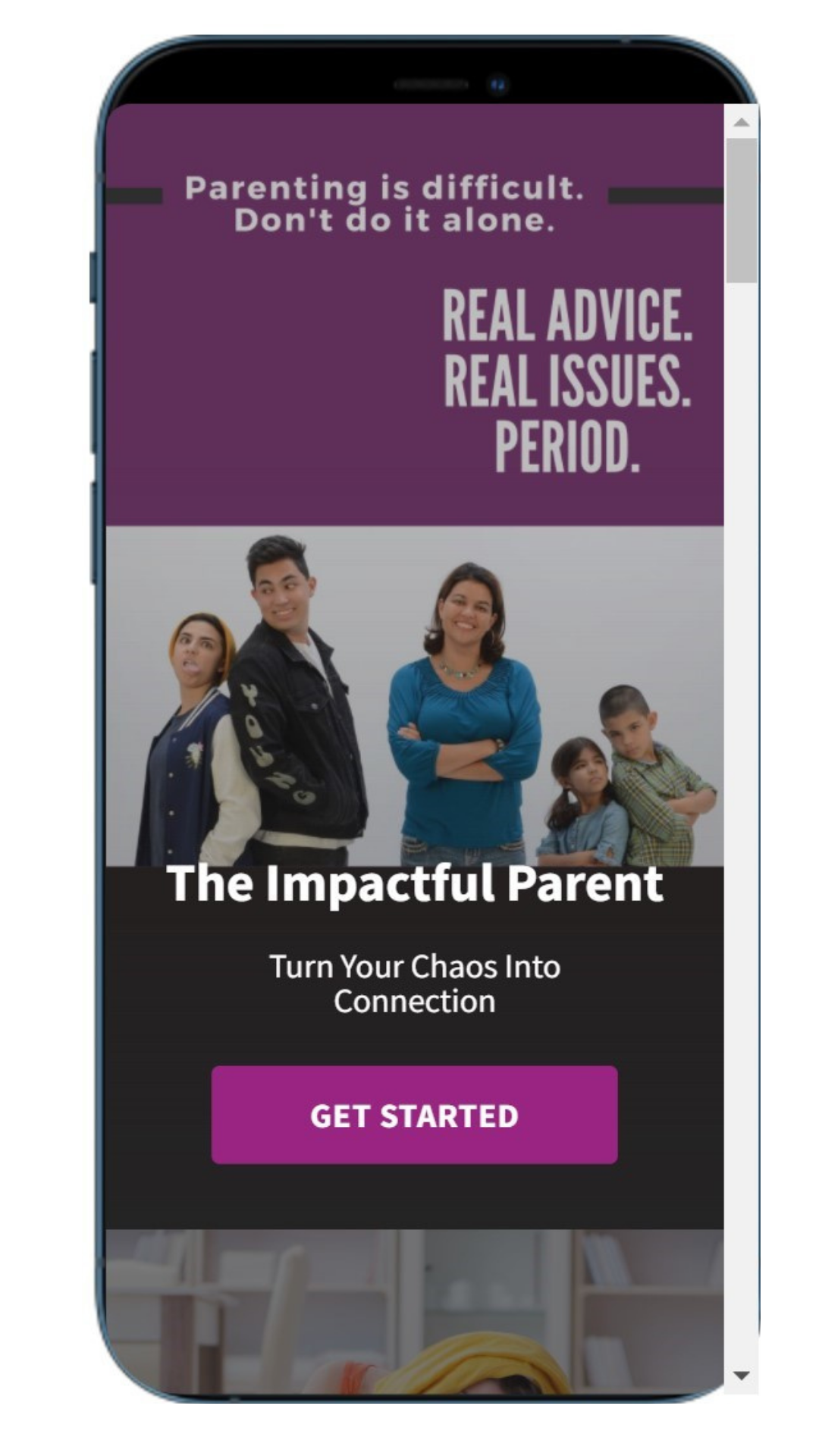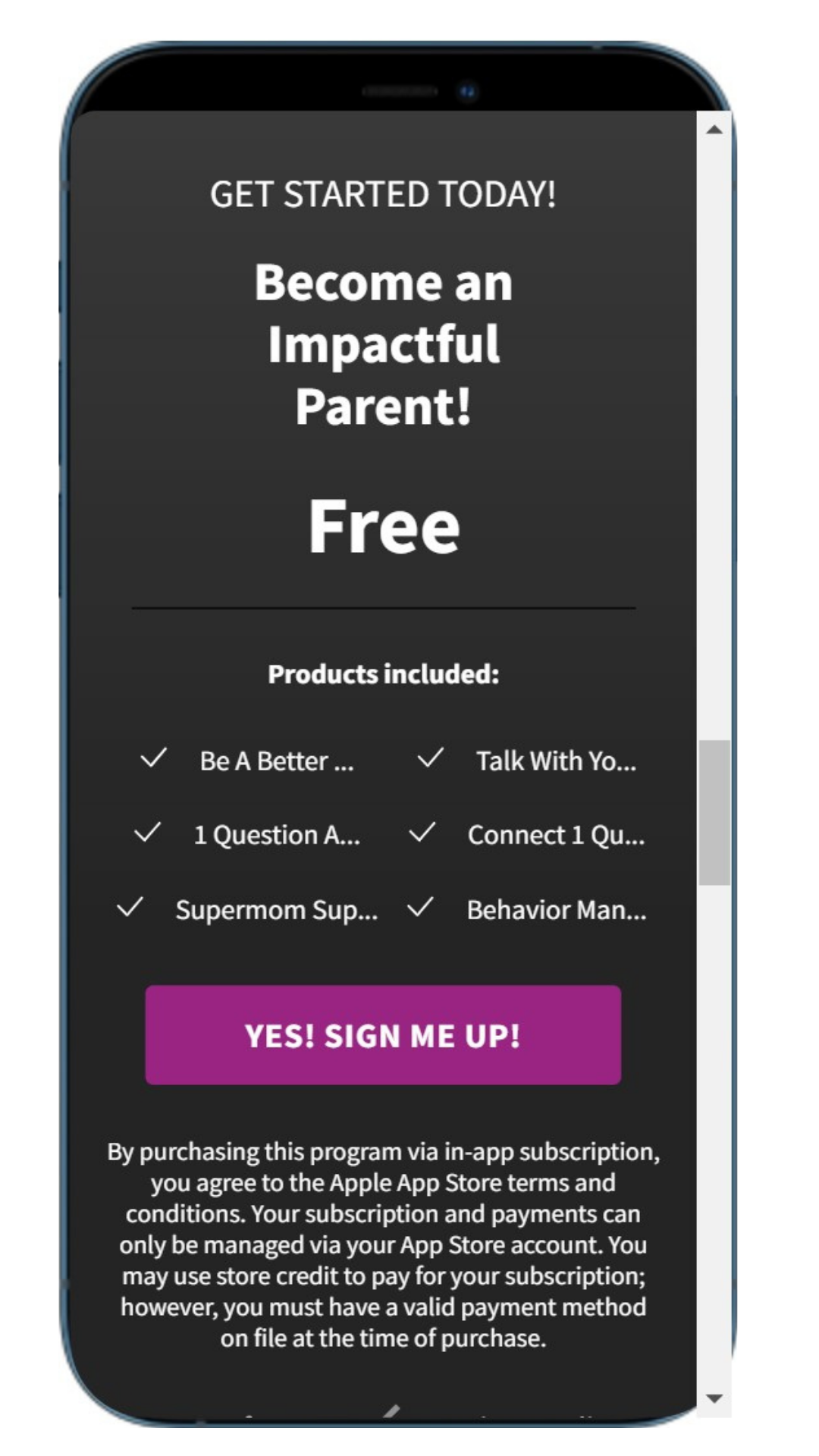 Because Parenting Is Difficult And Sometimes We Need Some Quick Advice…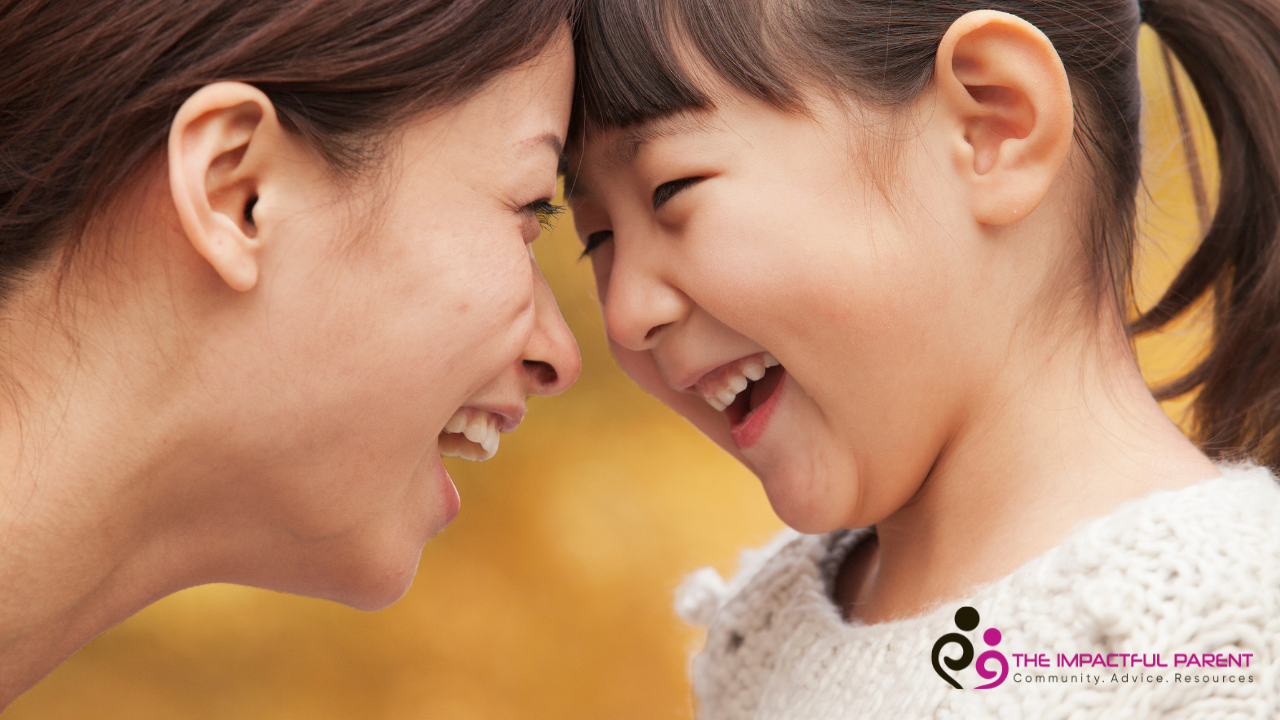 The Parenting App That Gets Better And Better Every Week
NEW parenting education videos are downloaded each week. Small group coaching. One-on-one/Family coaching. 30-Day Challenges. Online parenting classes. And new materials are added all the time!  Download the BEST parenting resource for YOU and your family today!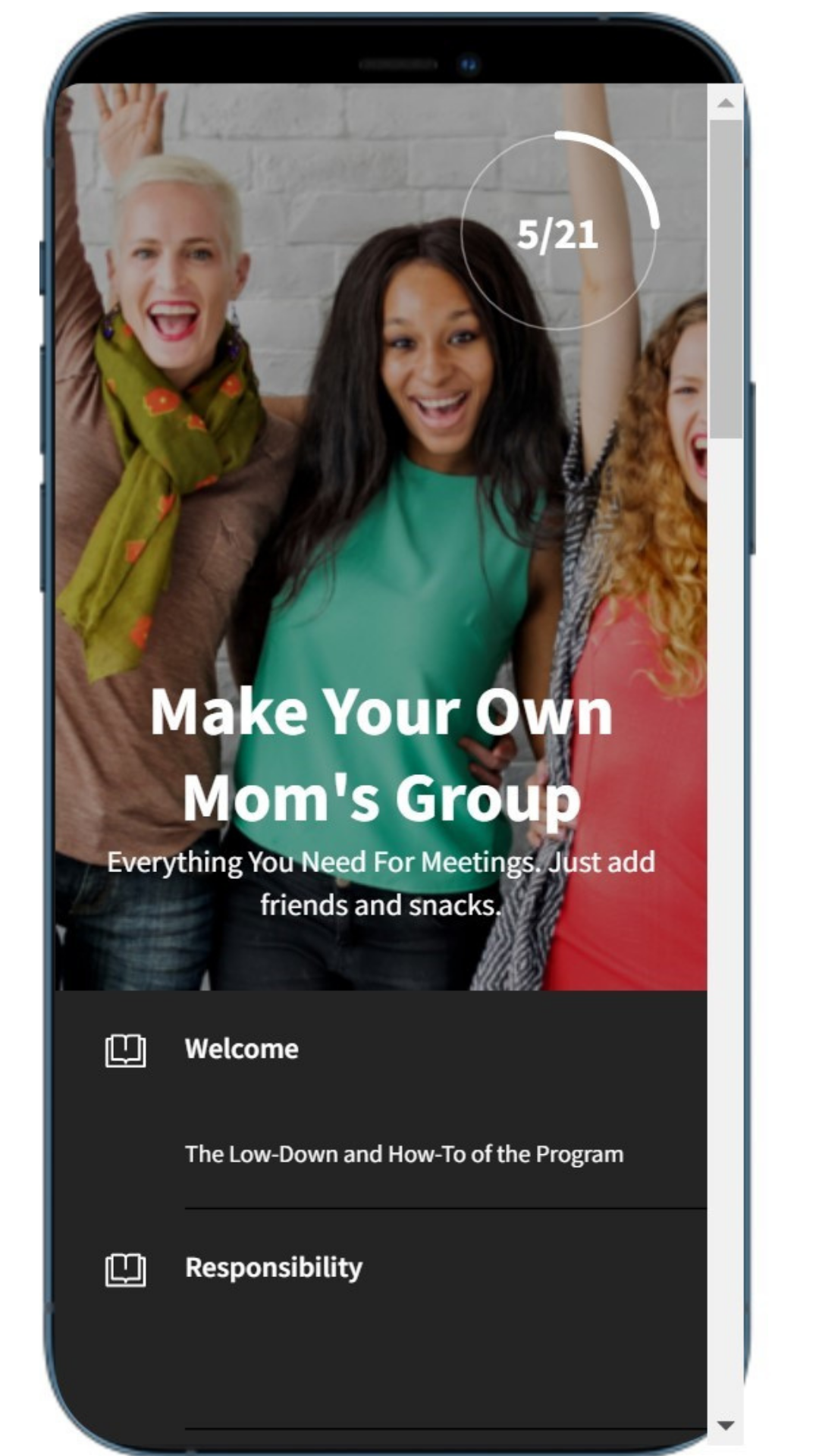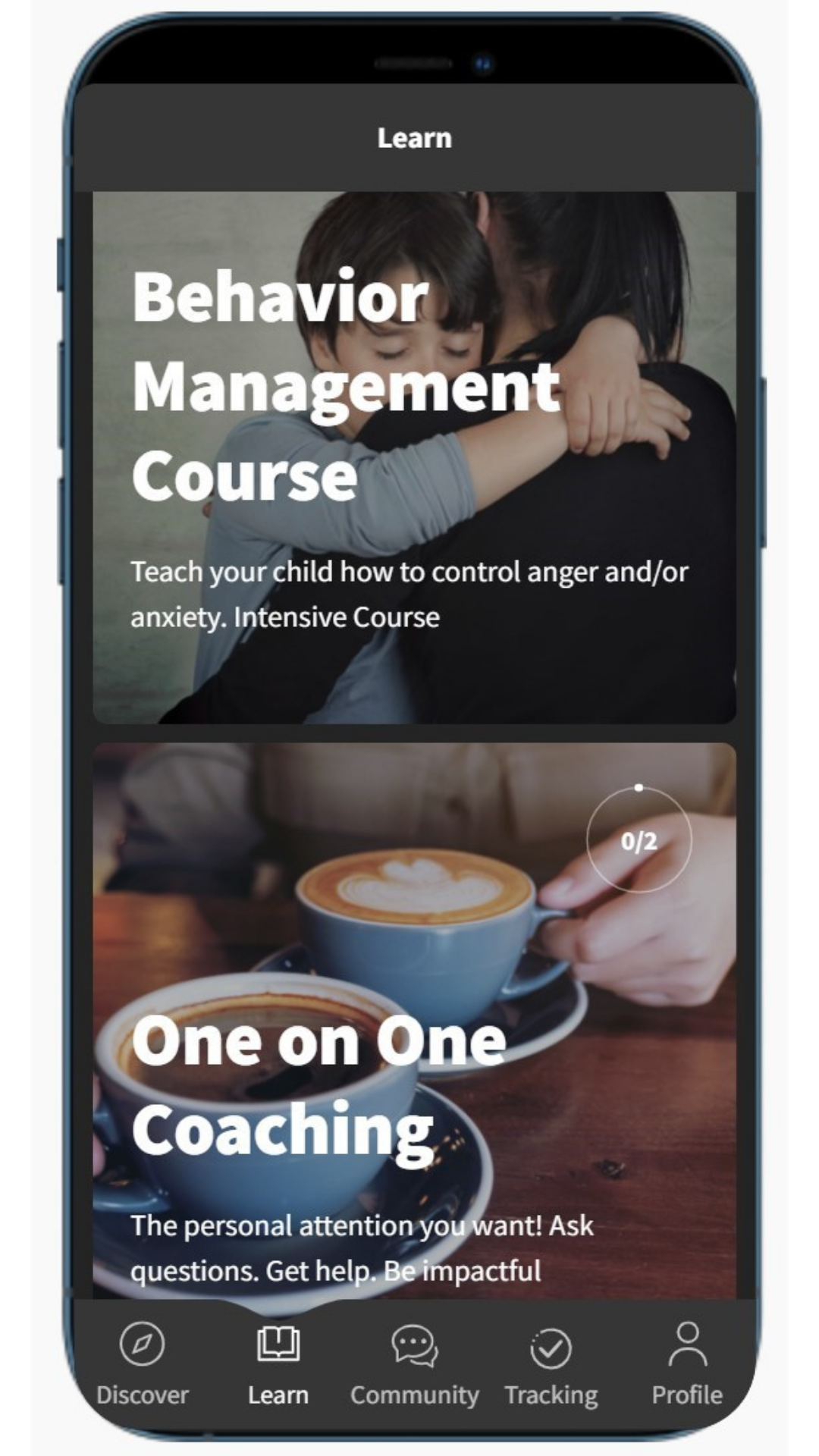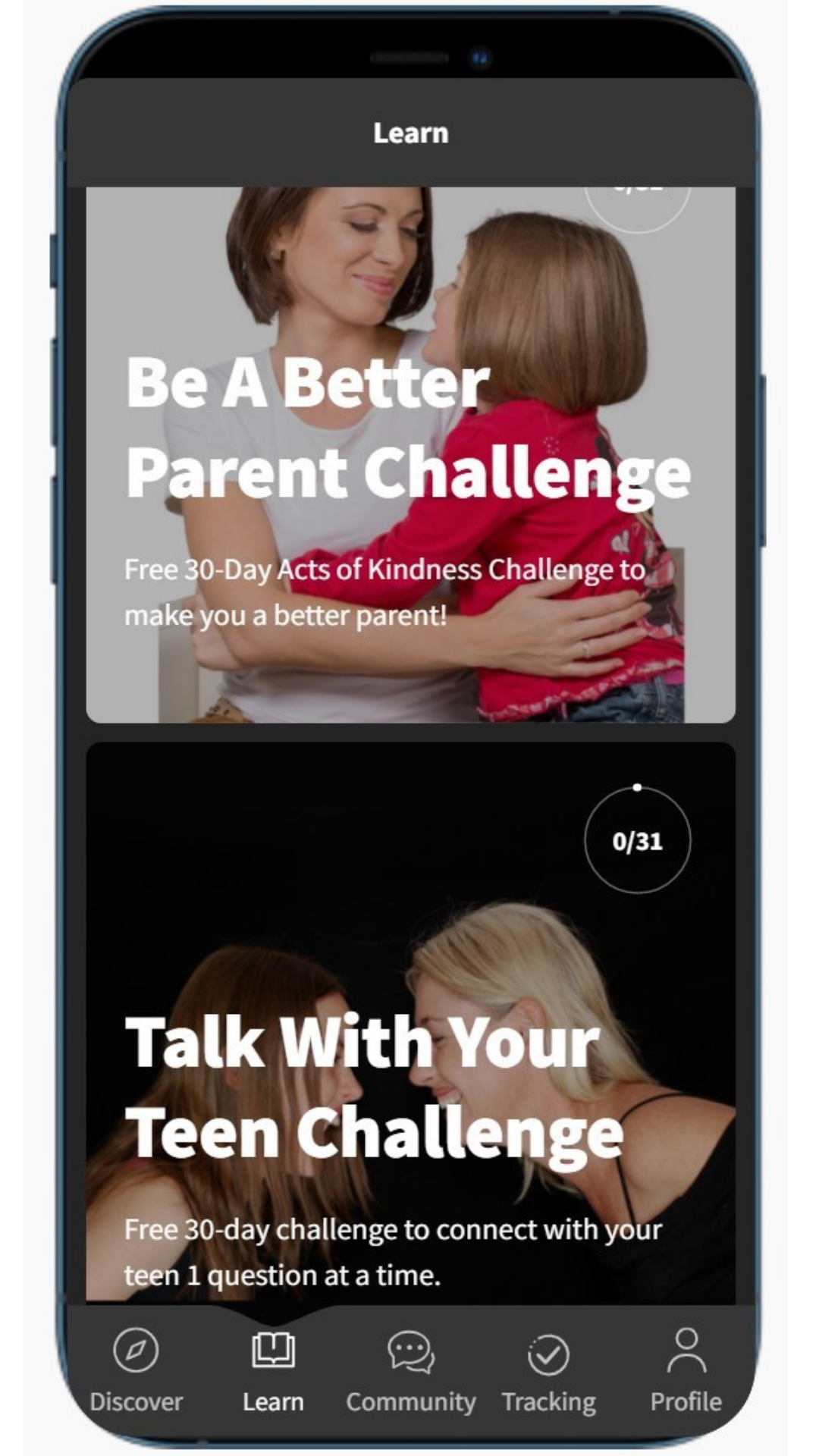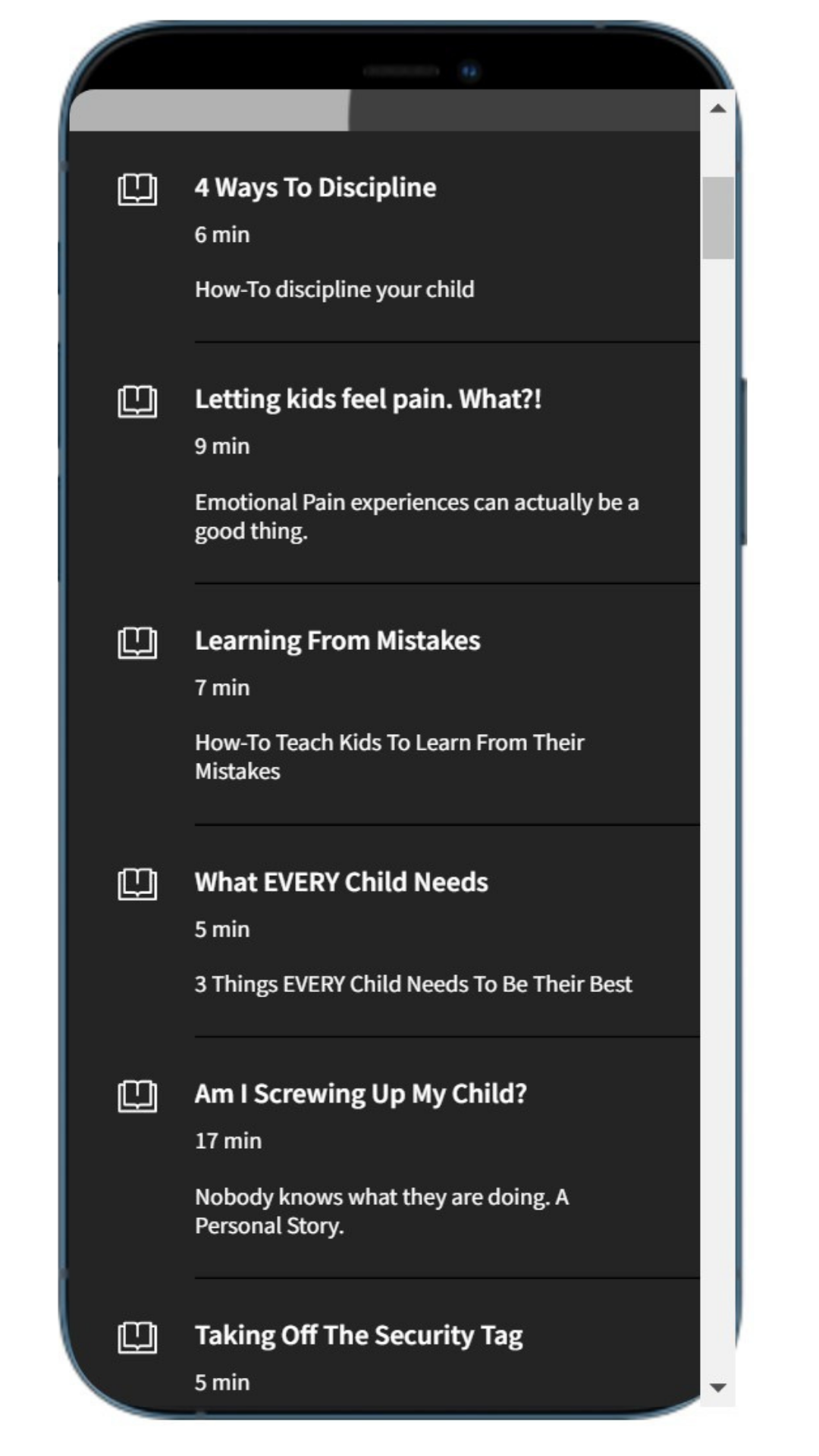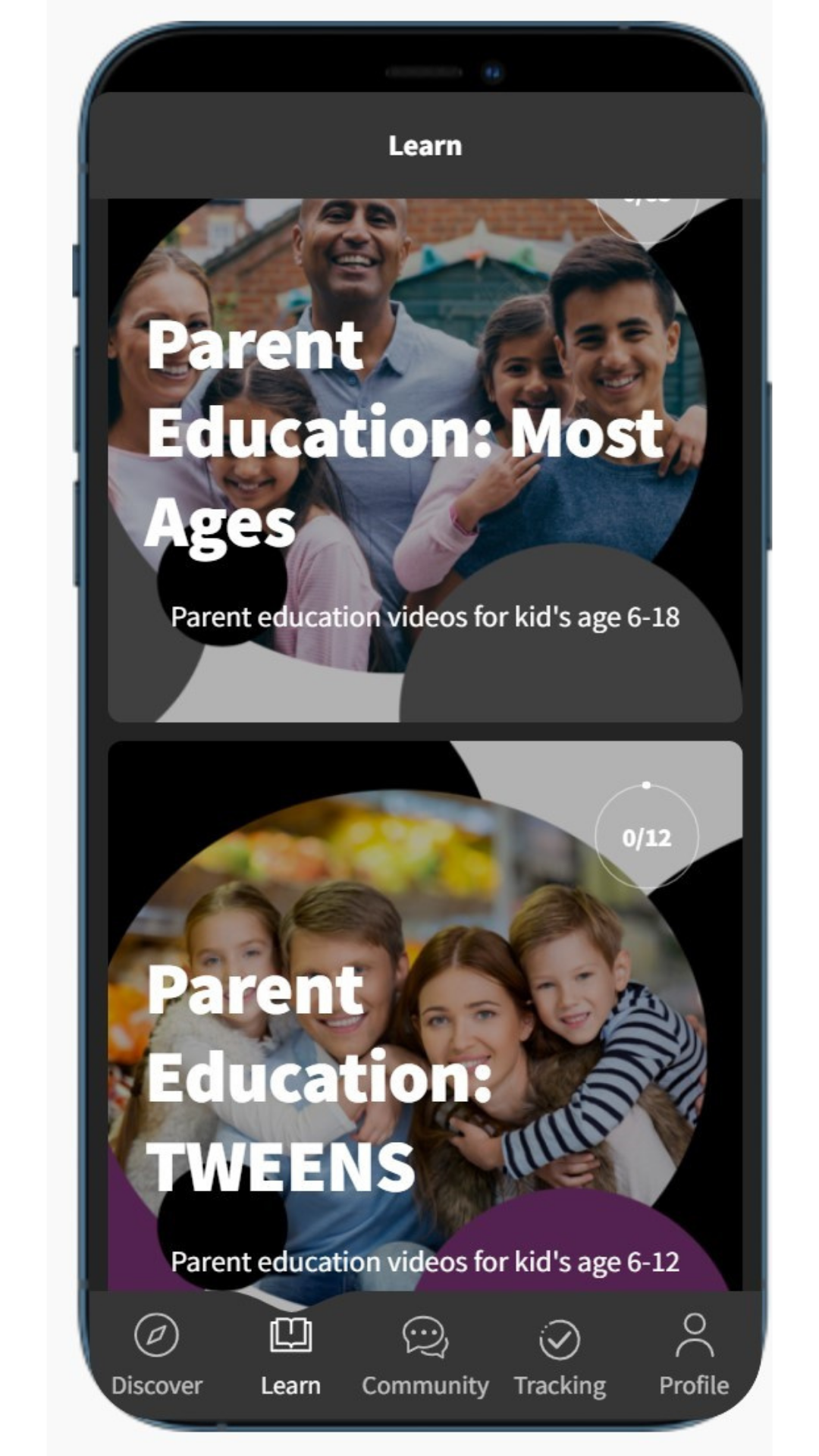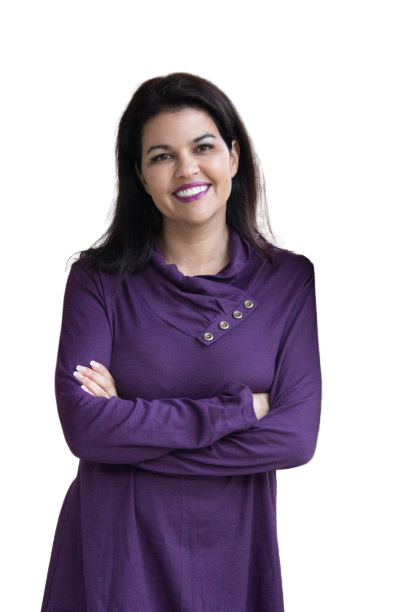 "I wanted to create something that parents can refer to when they need answers. A resource that grows as your child grows.
I believe that as our children mature and change, parents need to learn and change also in order to stay one step ahead. The best way to do that is to keep educating yourself and know the warning signs for the bumps in the road ahead so that we can navigate the parenting road as best we can.
Knowledge is power. Prevention is ideal. The more support parents can get, the better.
You got this. I am just here to help."
-Kristina Campos, Founder of The Impactful Parent

"Finally, real practical advice I can actually implement in my house and use! This app is a lifesaver.
-Jennifer 

This is exactly what I was looking for!  It is nice to have a place to ask my parenting questions and get answers. The app is simple and easy to use.
-Linda

Every dad needs this app. Kristina's advice is so valuable. She always seems to speak to the issues I need the most.  I am already a better parent and it's only been a few weeks.
-Dominic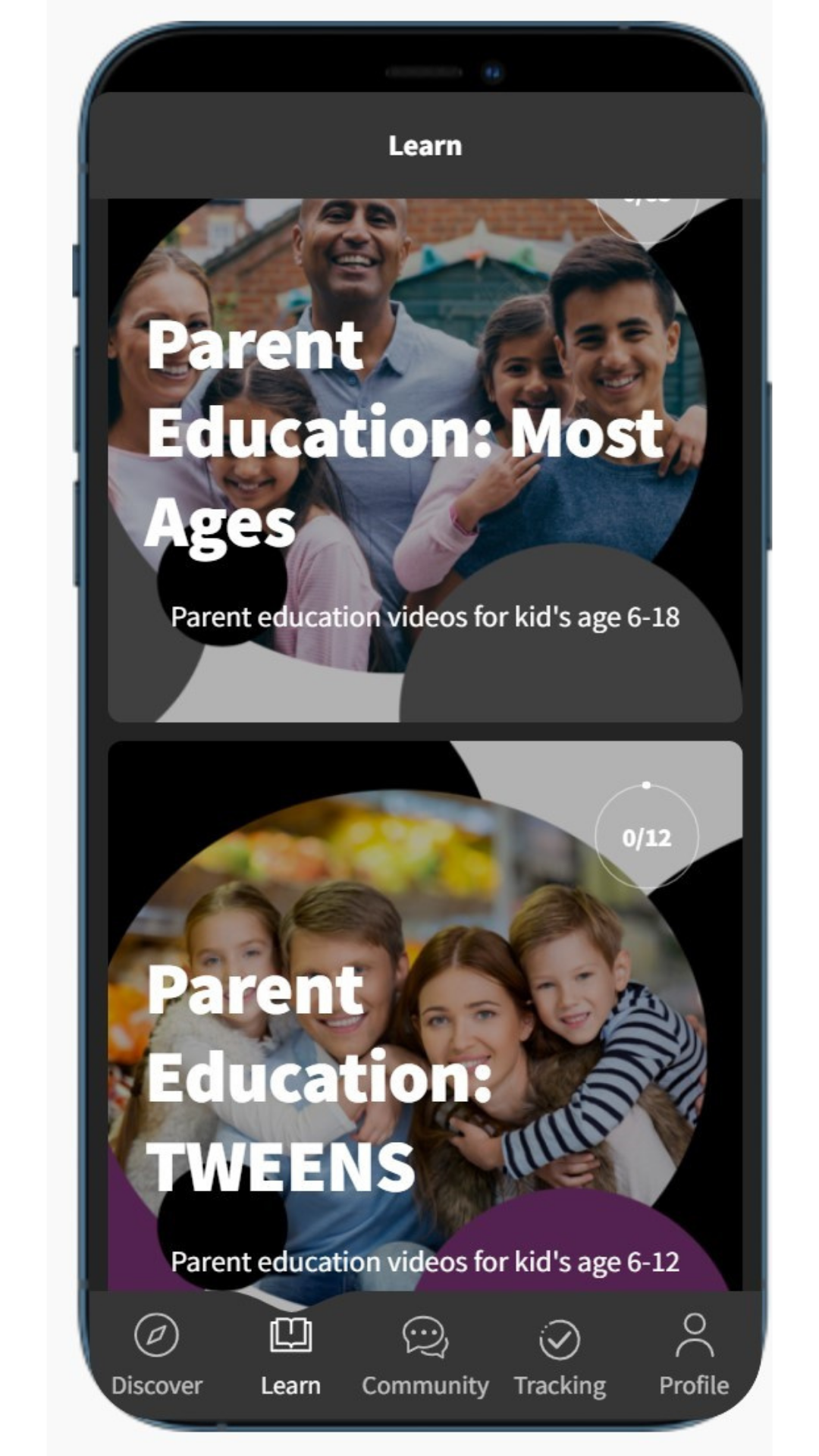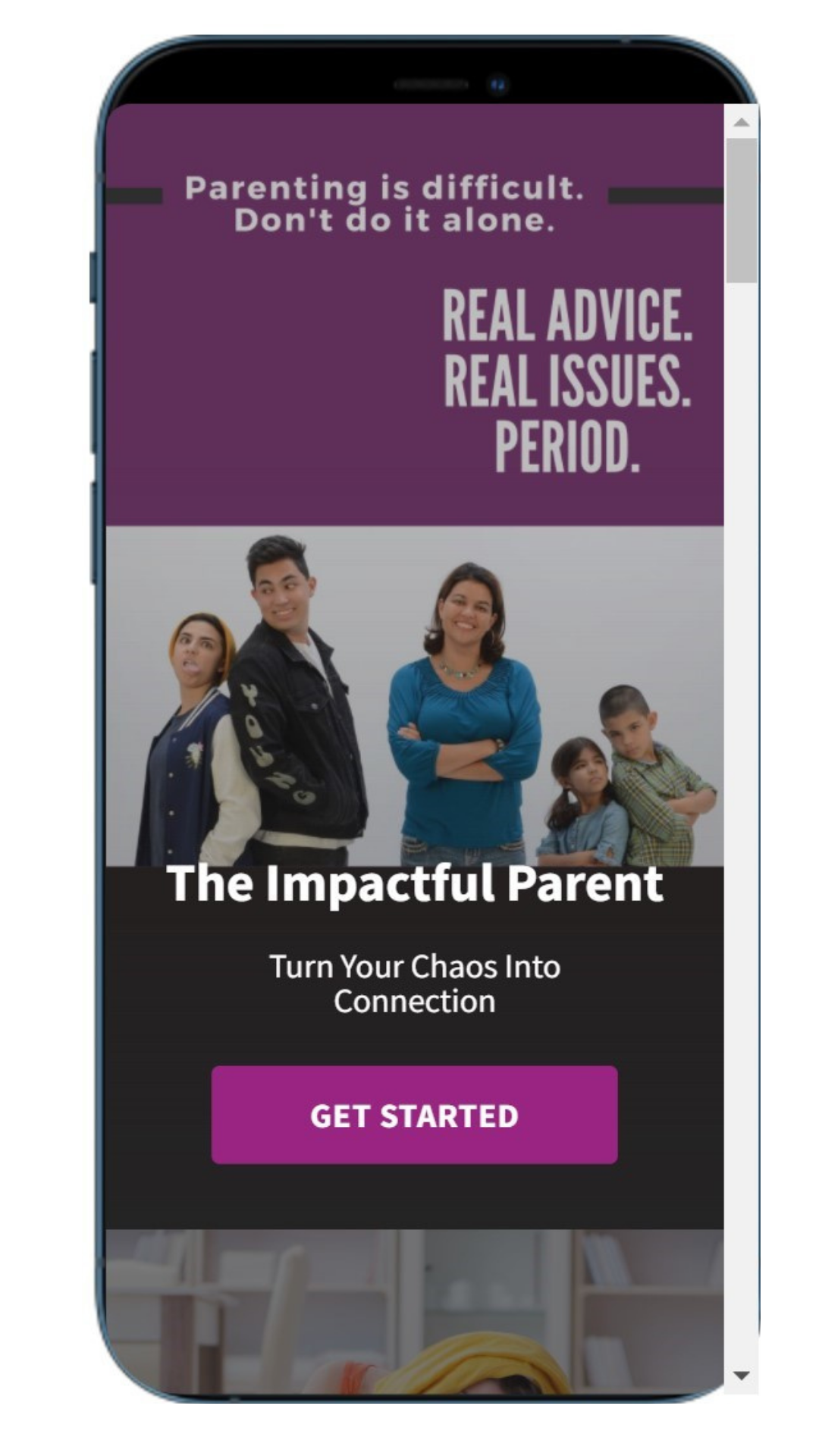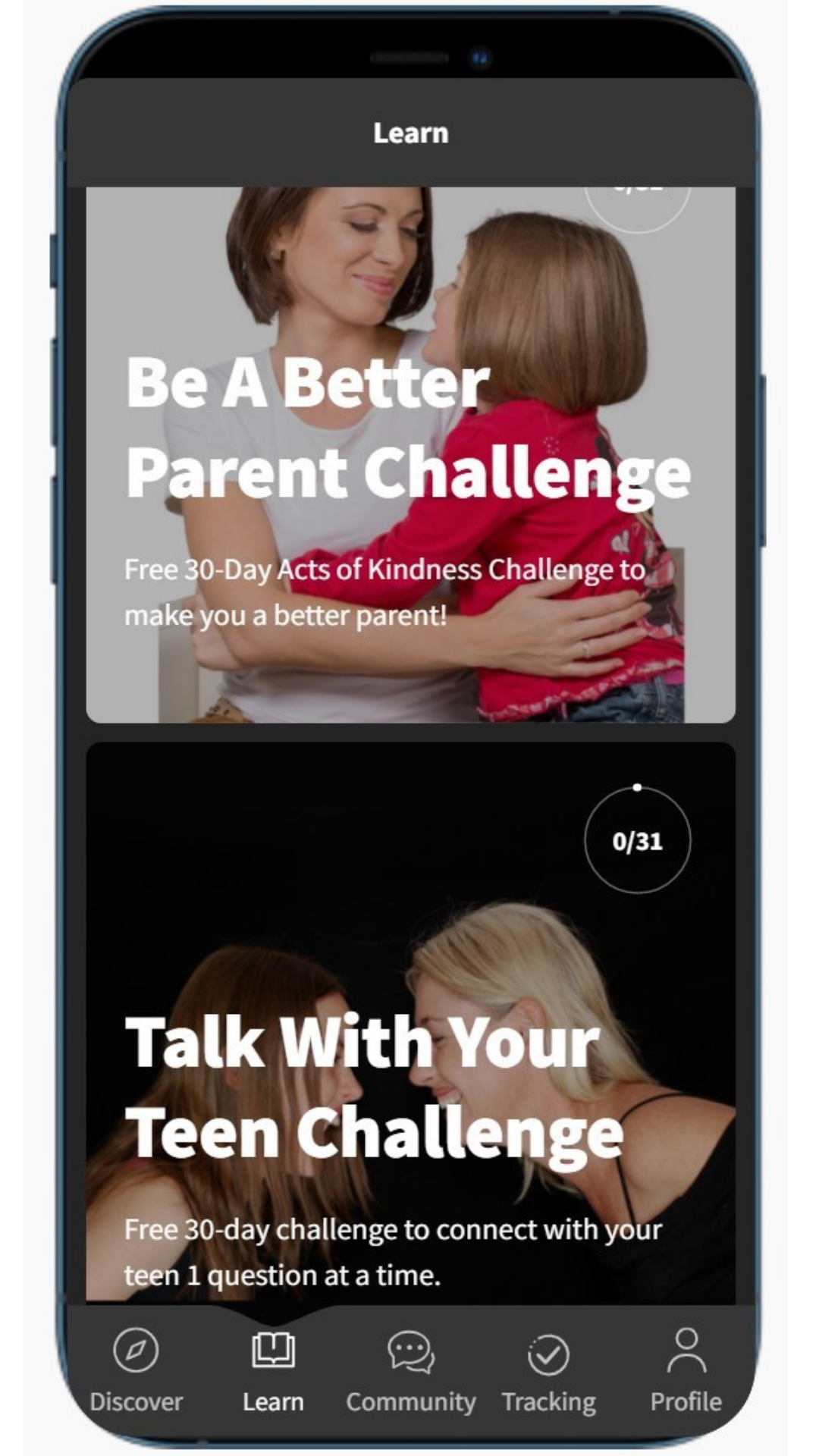 Download The App Today!
Real issues. Real advice. Period.
Join our parenting community for FREE and start turning your chaos into a connection with your child.