How You Can Work With Kristina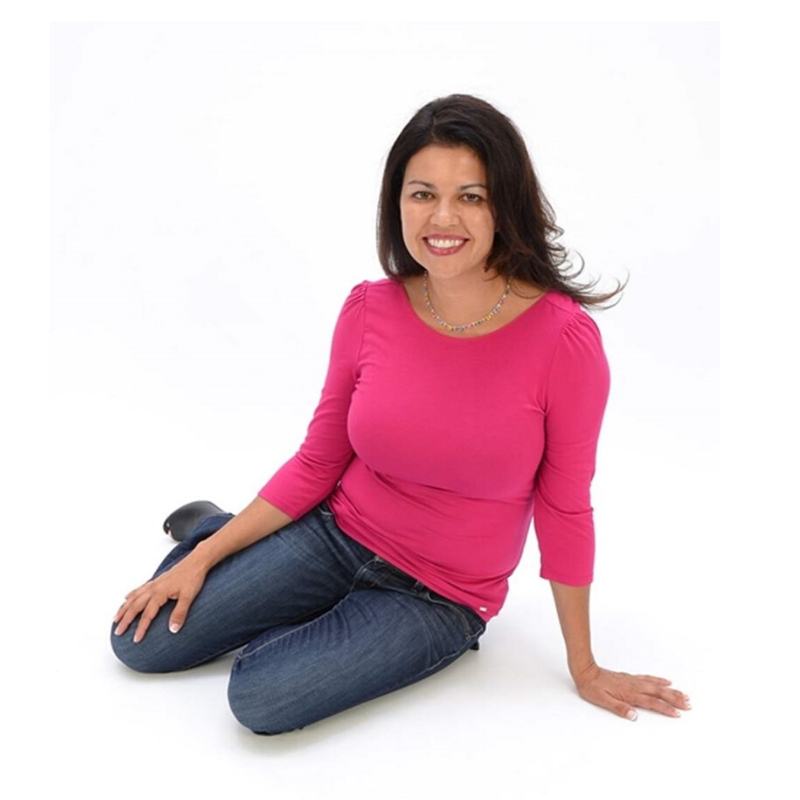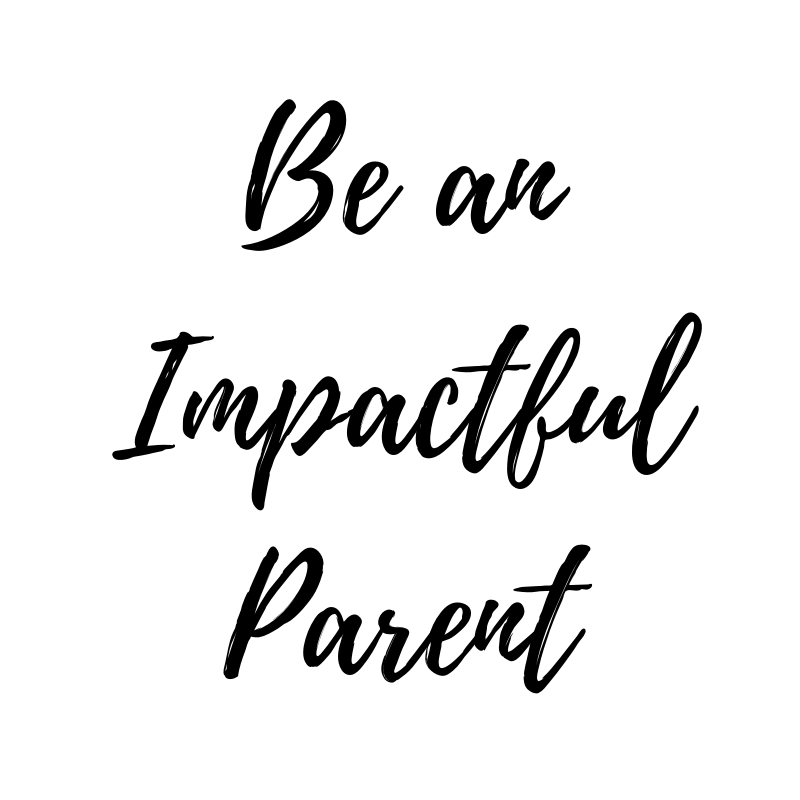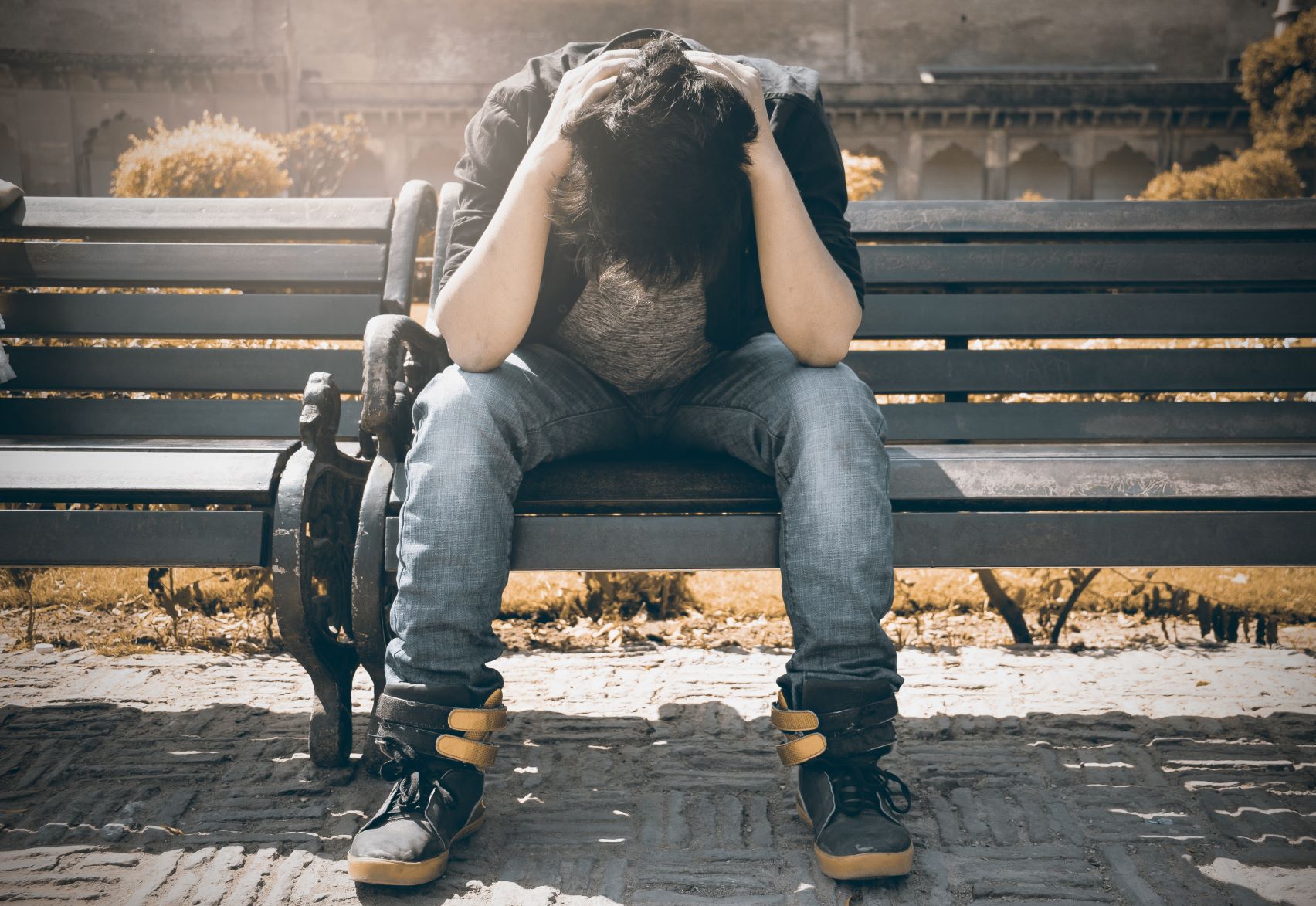 Behavior Management Course
Help your child manage their emotions with this online course. Learn tips and tricks to combat unwanted behaviors and impulsivity. Help your child combat anxiety and control their anger. Learn how to calm emotions and take control of your household again. Help your child learn coping techniques and become resilient young people. Quarterly sessions are available in small groups or you can take the course solo anytime. Click here to find out more.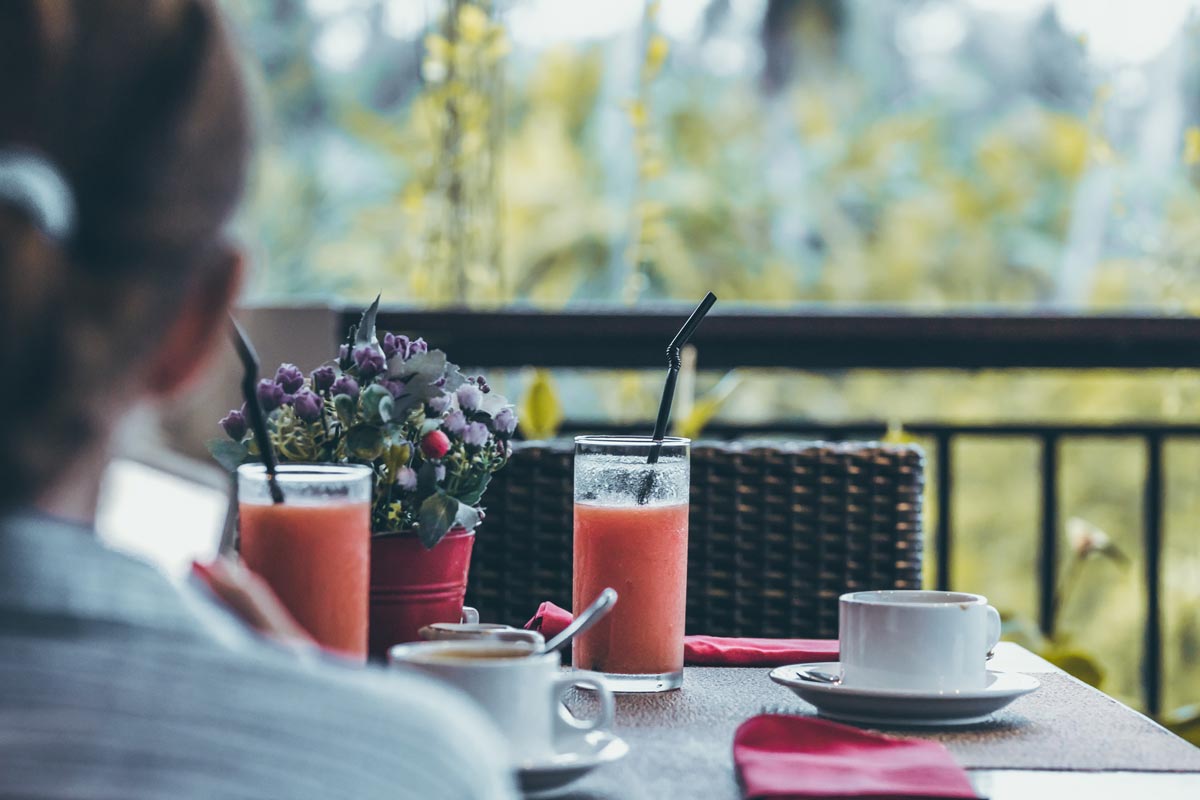 One on One
One on one coaching is the best way to dive deeper into your parenting needs and build skills that work!  Meetings can be in-person or online.  Scheduling is at your convenience!  
During the 45 minutes sessions you will be able to:
Dive deeper into your parenting patterns,

Learn concrete skills you can take home and implement with your children right-away, 

Discover how to make new connections with your child

Ask personal questions that matter to you and your family.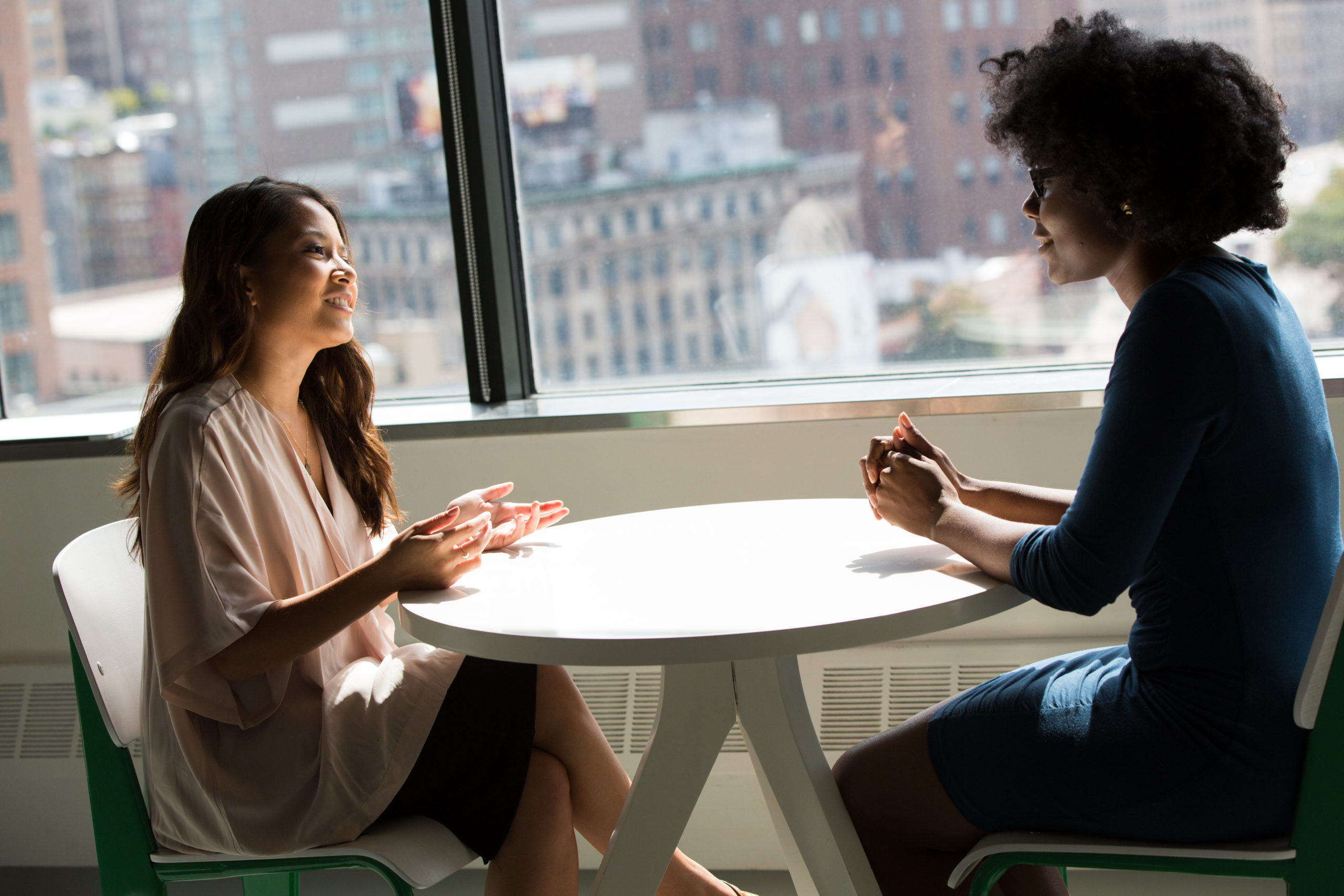 Small Group Coaching
 Sometimes a small group can be YOUR MOST VALUABLE asset!  In a small group, you not only get to learn from Kristina, but also from the others in the group!  These 1 hour sessions are kept small in size and can be more affordable than one-on-one coaching.  Groups are on-going and entry is largely based on availability.   Please inquire below for more information! 

Retreat information is being developed. Sign up to be on the priority list when information is released. There will be limited availability for retreat participation and acceptance will be on a first-come, first served basis. By signing up below, you will be among the first people notified when retreat slots become available and informed of the retreat details before the information is released to the public. Tentative retreat date is scheduled for October 2020.

Small group sessions. Join a small group today! Small groups provide support and community in a safe and personal environment. Gain new friends and confidants while talking to kristina on a more personal level. Each small group session is on hour in length and can be conducted online or in-person. Groups are limited to 8 people because personal attention is important to Kristina. Availability is at a first-come-first-serve basis so act fast!

Meeting with Kristina one-on-one will give you the utmost personal experience. Sessions are 45 minutes in length and can be conducted in person or online. For more information on the very special programming, please fill out the inquiry form.
Become My Next Guest Speaker!
Would you like to be featured on The Impactful Parent?  Kristina is always looking for experts in their field who want to contribute to the Impactful Parent Community.  Please fill out the form to be considered and Kristina will get back to you shortly!


Would you like to be featured on The Impactful Parent? Kristina is looking for specialist who want to contribute to the Impactful Parent Community. These are not paid appearances however, kristina will advertise your bussiness!
Please note: Topics must be of interest to The Impactful Parent audience. This is a community that serves parents of the school aged children