Own A Business?
The Impactful Parent Can Help Keep Employees Happy So You Can Make More Revenue!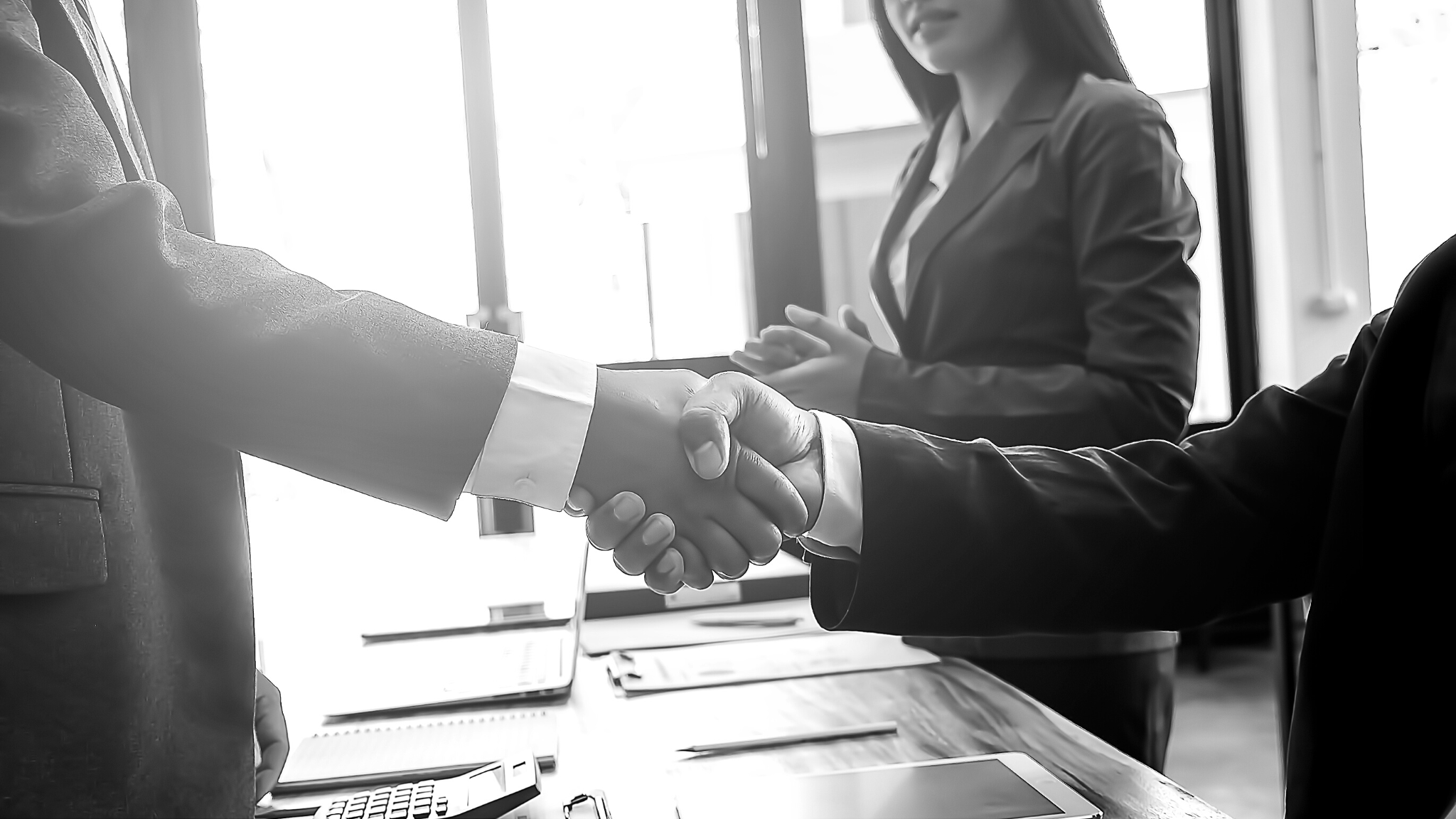 Trouble hiring?
Entice new employees with more affordable benefits to increase your revenue and have prospective employees saying YES to the job.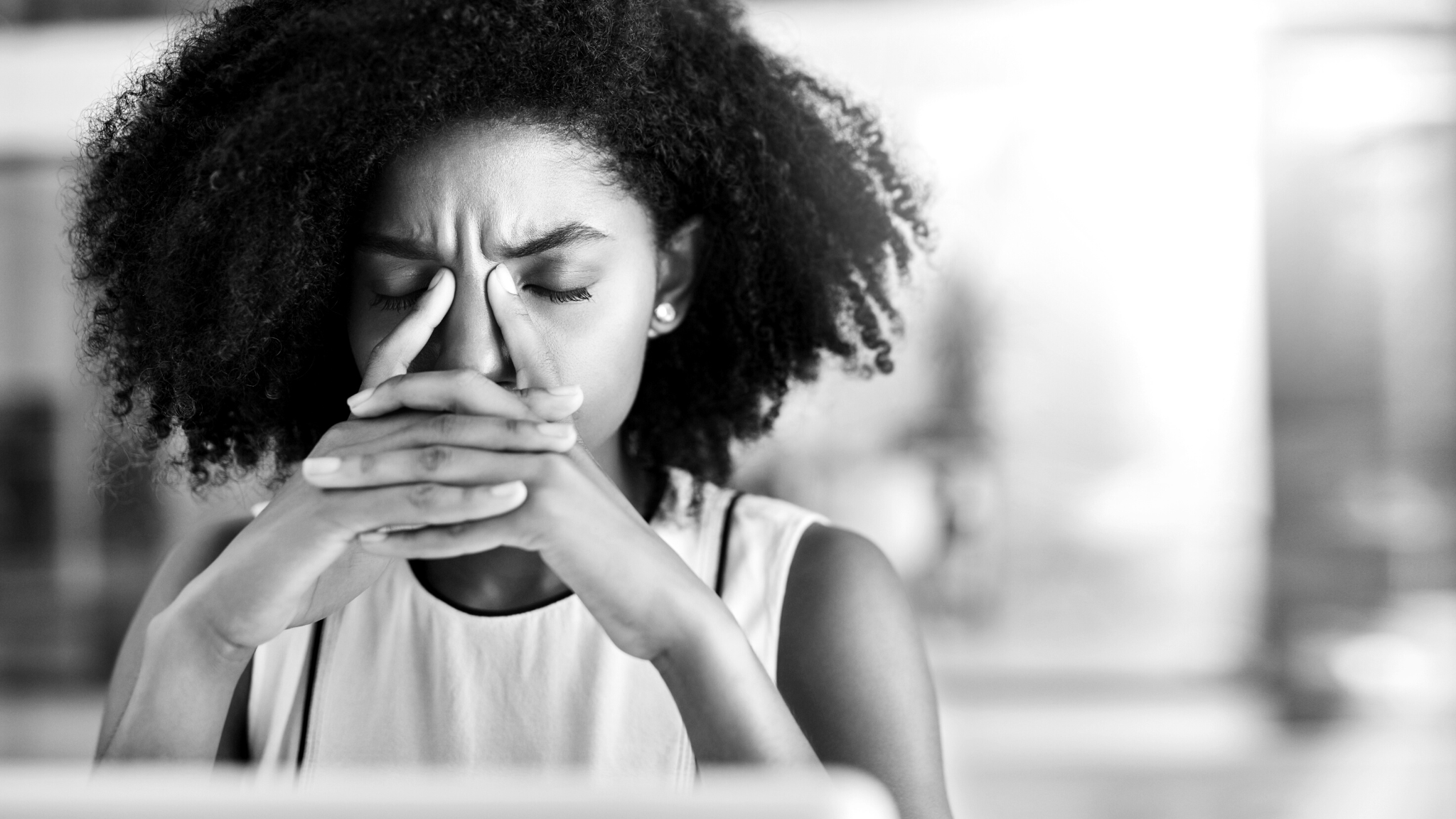 Distracted & Unproductive Employees?
Support employees' parent education so they can manage home life better and stop the bad things from happening BEFORE they start.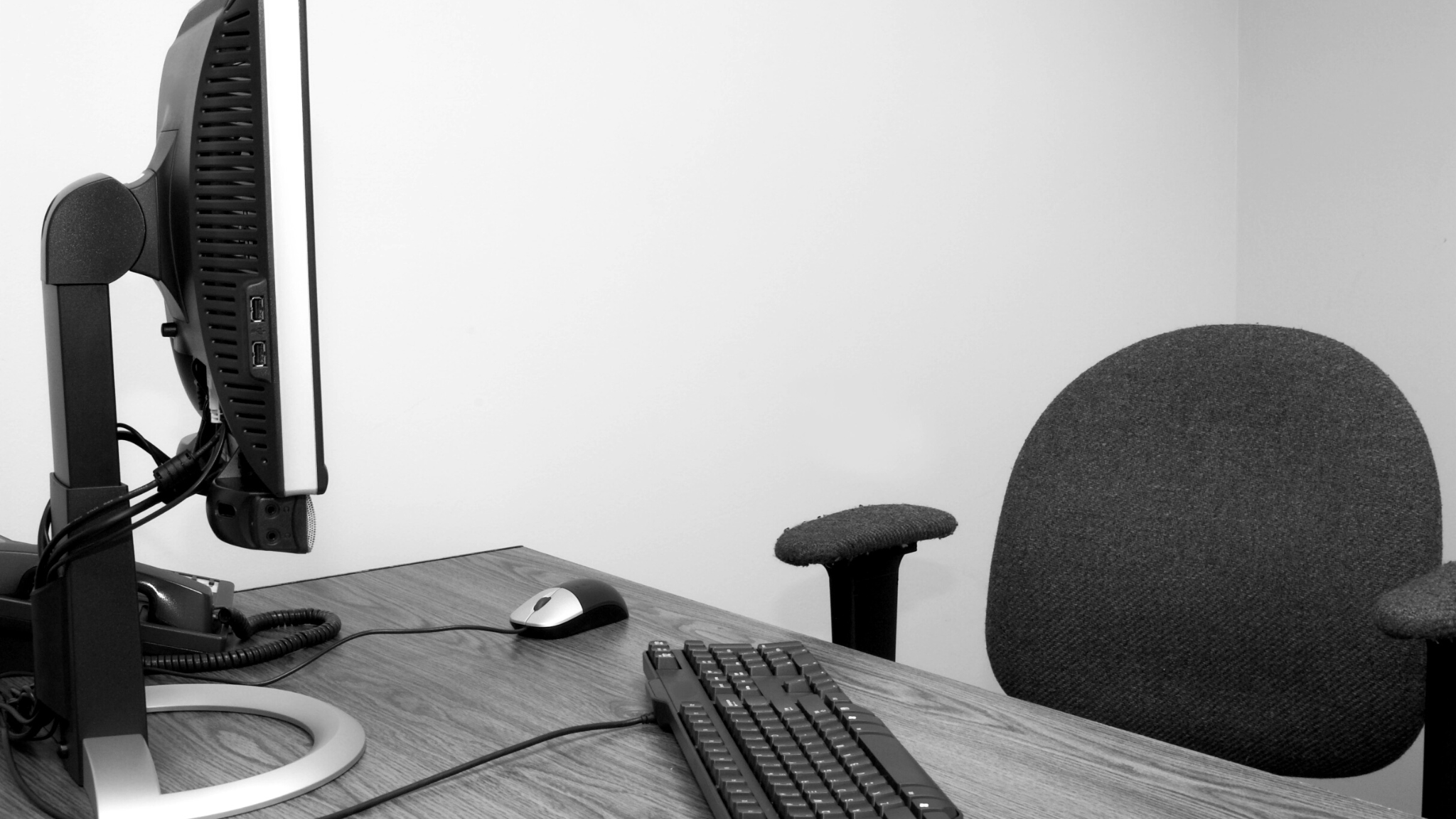 Too Many Employee Absences?
Provide one-on-one personal support to families that need it most on topics that insurance companies don't cover. Think health and wellness, bullying, divorce, finances, and MORE!
*By hiring The Impactful Parent, you are supporting a woman-owned and minority-owned business! 
Thank you!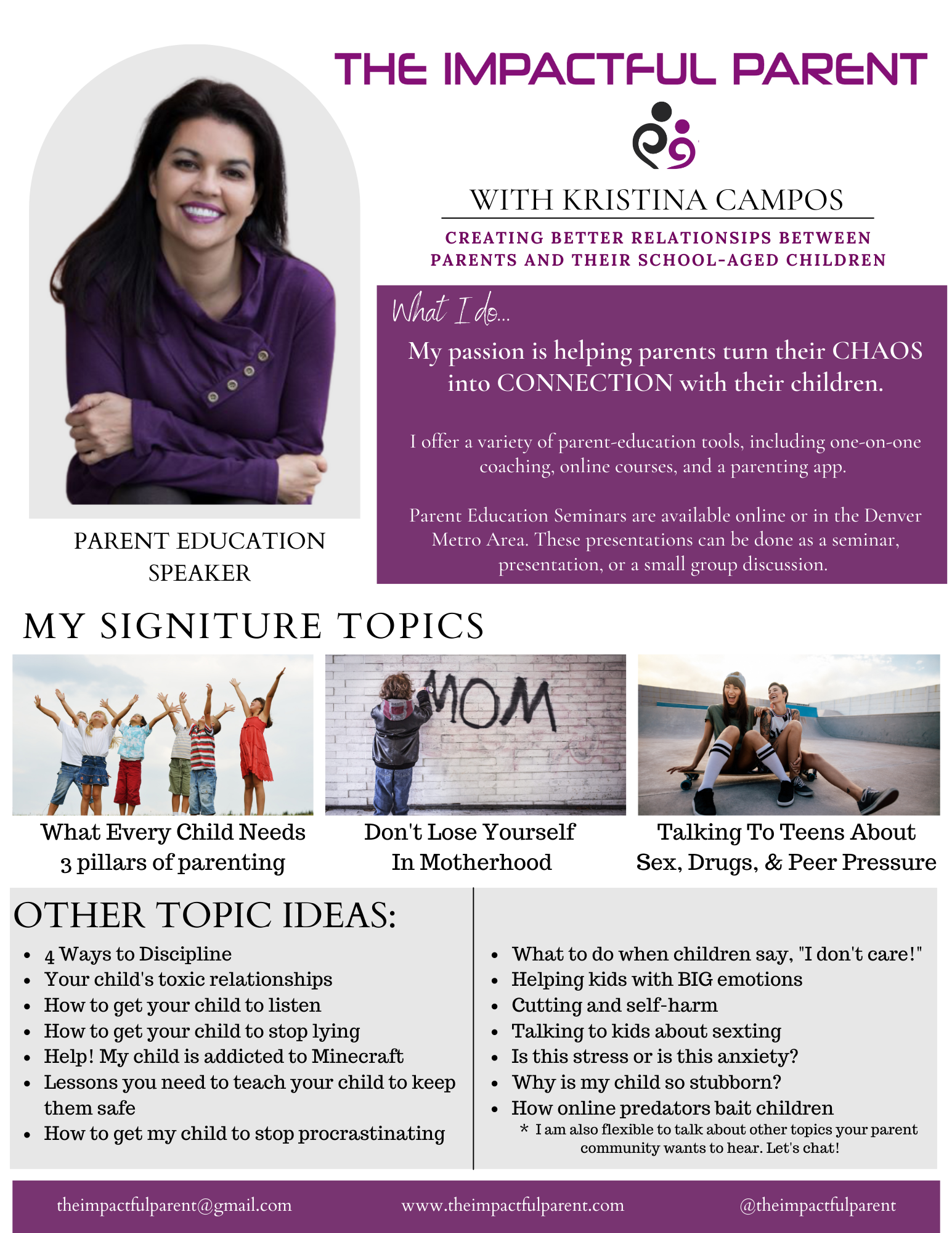 Become My Next Guest Speaker!
Would you like to be featured on The Impactful Parent?  I am always looking for experts in their field who want to contribute to the Impactful Parent Community and parents that have inspiring stories!  Please fill out the form to be considered and I will contact you shortly!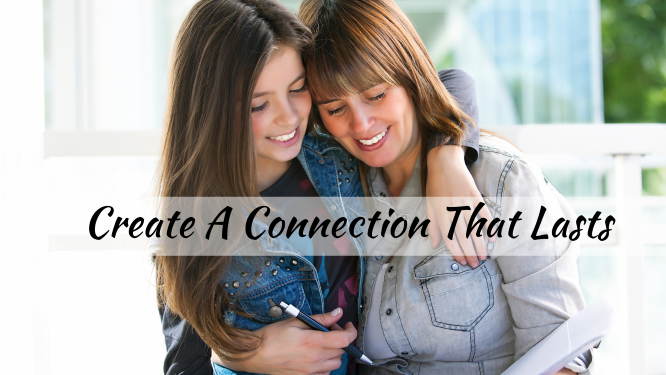 Personal coaching just for YOU and your family is the best way to dive deeper into your parenting needs and get the answers you're looking for!  Virtual sessions. 
You will be able to:
Dive deeper into your parenting needs,

Learn concrete skills you can implement with your children right-away, 

Discover how to make new connections with your child,

Ask personal questions that matter to you and your family.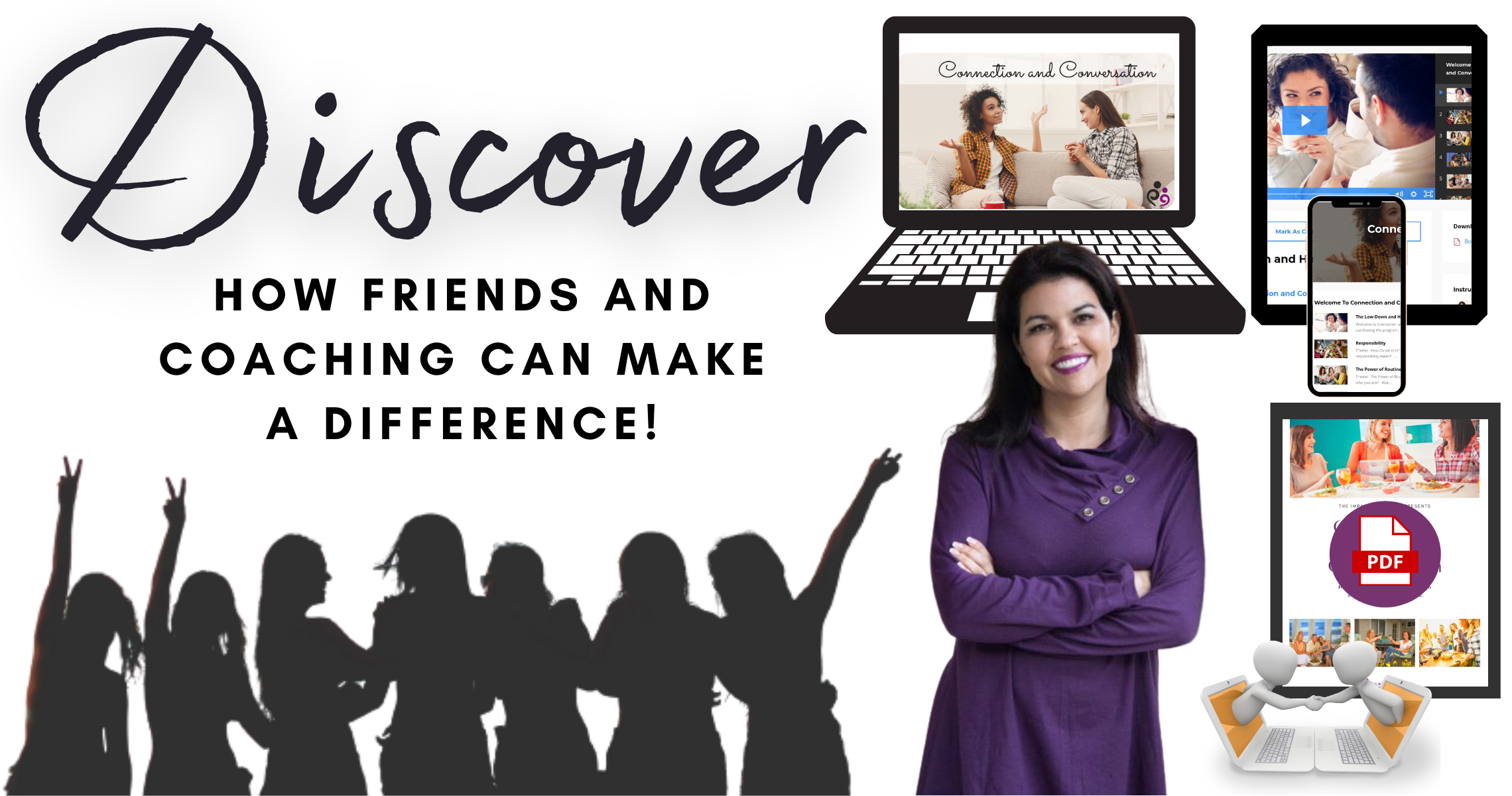 Sometimes a small group can be YOUR MOST VALUABLE asset!  In a small group, you not only get to learn from Kristina, but also from the others in the group!  These sessions are kept small in size and are the most affordable and effective option available!  Groups are ongoing and entry is based on availability.   Please inquire below for availability and more information!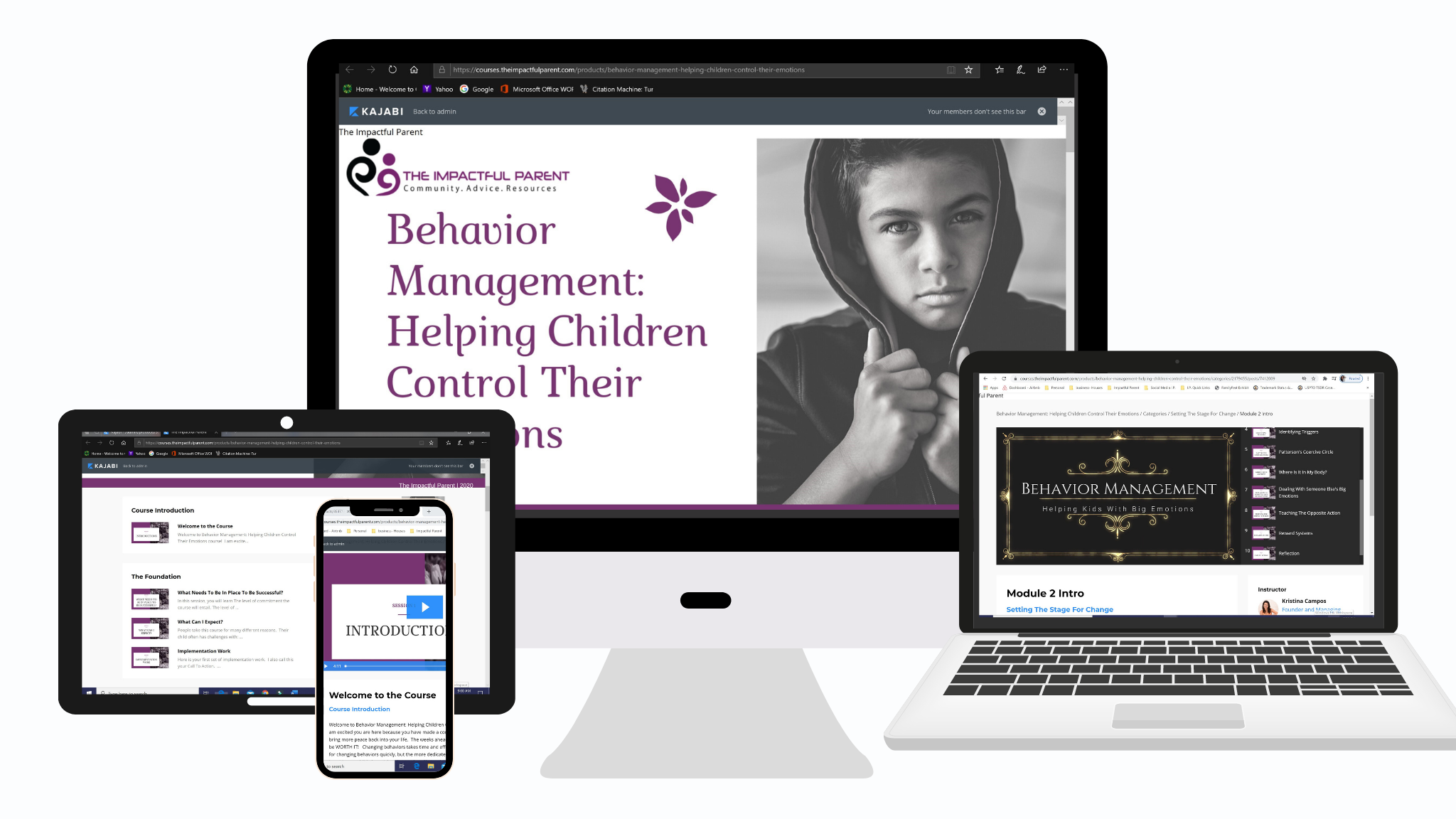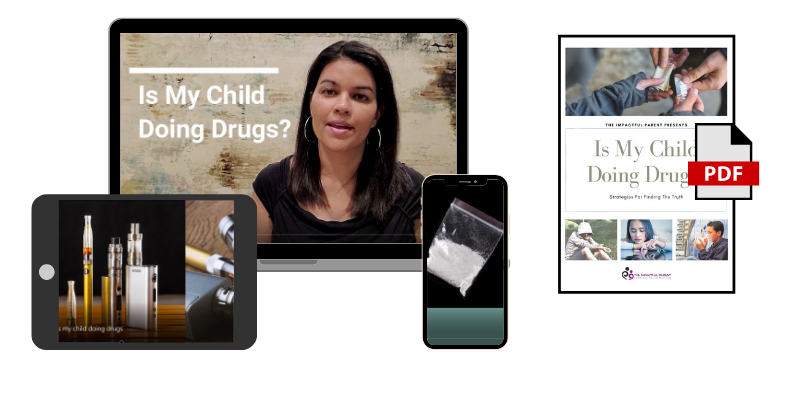 Are you worried that your child might be using drugs?
Get the answers you need with this DIY Mini-Course on HOW, WHAT, and WHERE to look for drugs.  Most parents miss the warning signs and don't search their child's belongings with accuracy.  This program will
Teach you about over 15 popular drugs that teenagers use.
Give you a step-by-step process for searching so you can find evidence.
Educates you on how the drugs will affect your child.
It teaches you the warning signs so you can catch drug use early!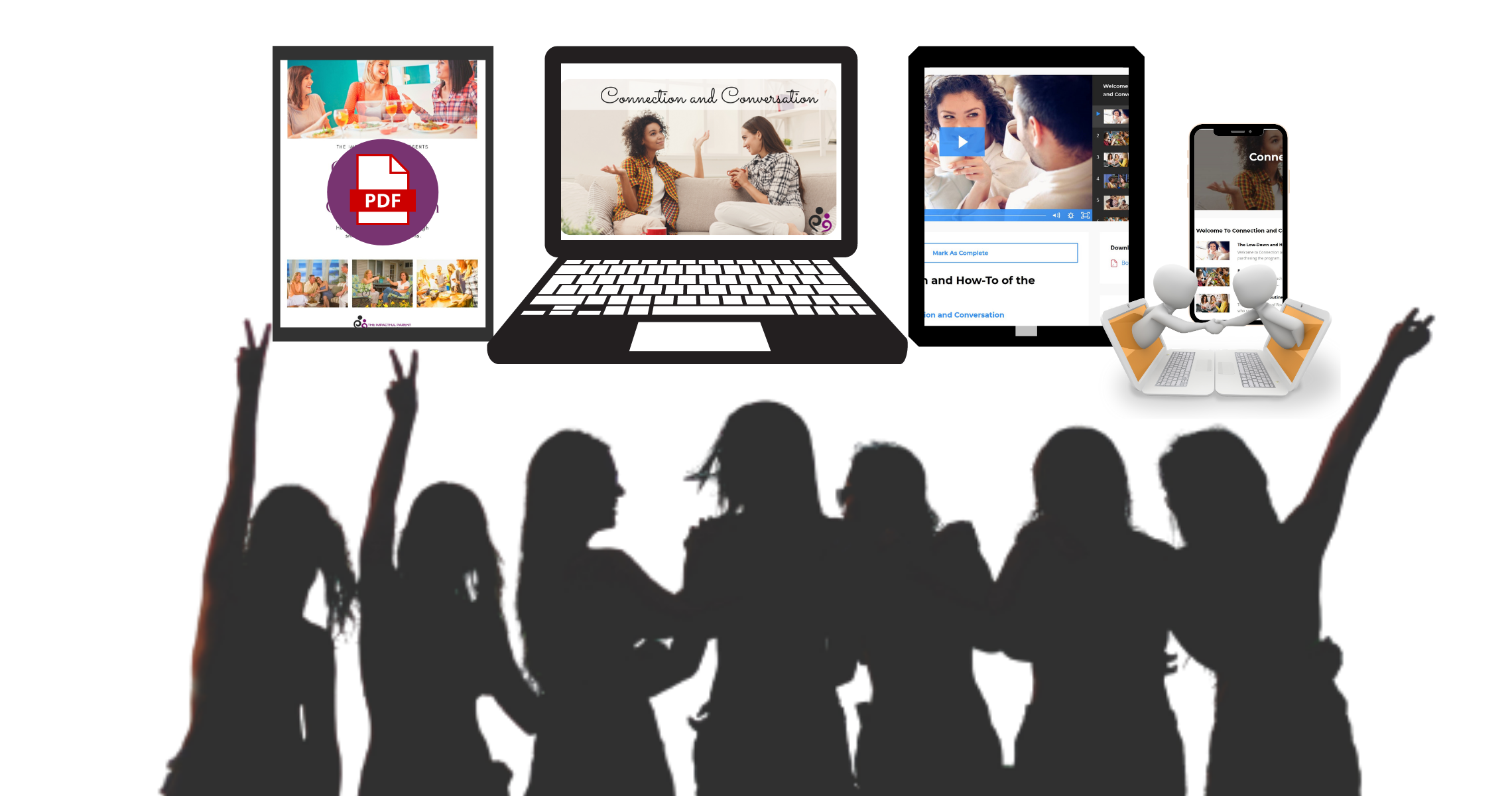 Everything you need to start your own mom's support group!  It takes a village to raise a child and this program helps you foster strong relationships with other parents! Create a tribe that supports you while growing you in your parenting journey.
If you are looking for an excuse for a weekly mom's-night-in that will have everyone becoming a better parent, then this is the program for YOU!
READ WHAT PEOPLE ARE SAYING!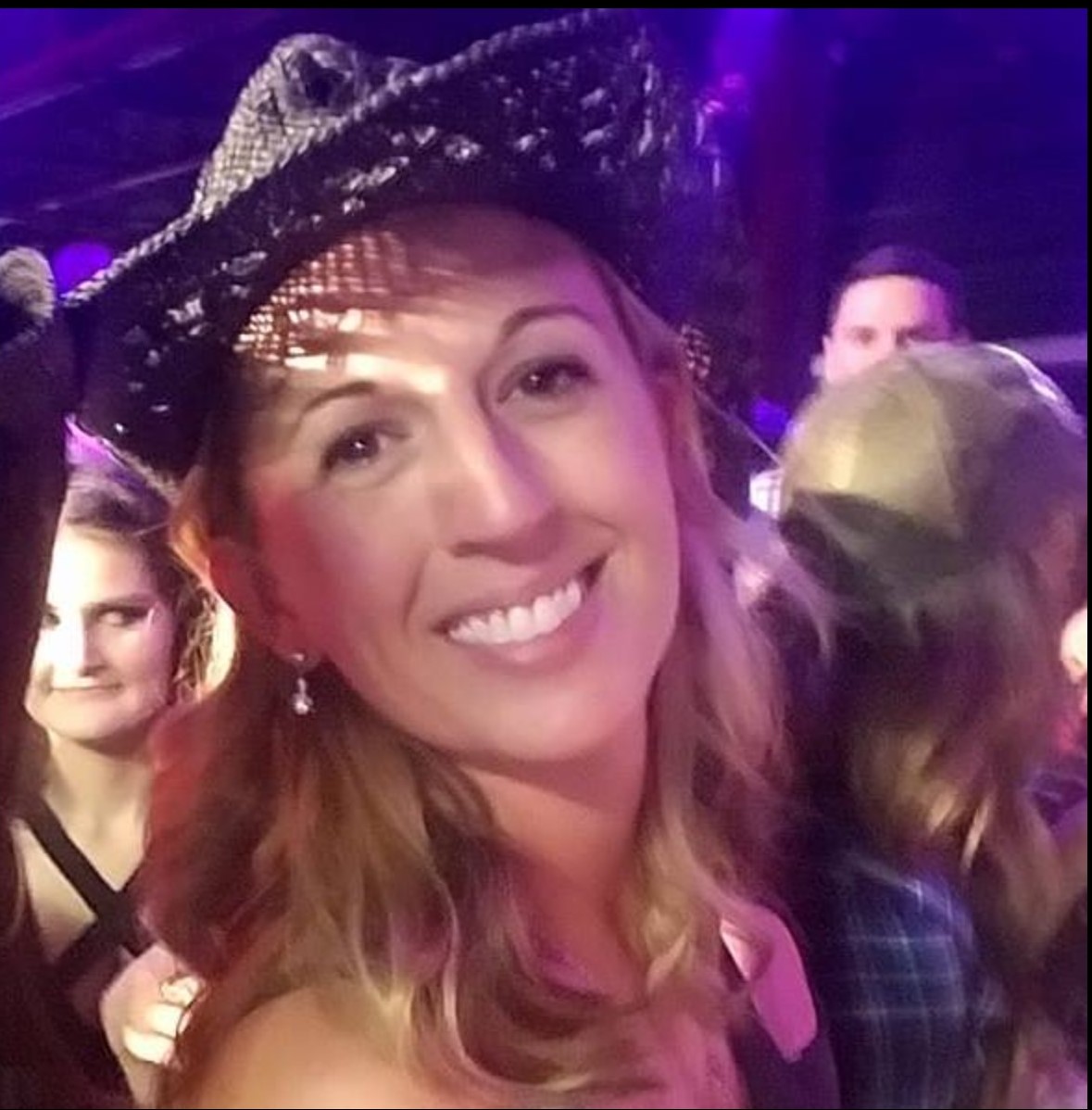 "Kristina does more than give advice and guidance, she listens!"
"I can't ever find people that I can trust.  People who are genuine and don't judge.  Kristina was a breath of fresh air when I started taking her parenting classes.  It is so nice to have a place to vent, ask questions, and get help when I feel like my household is a chaotic mess.  I leave my sessions with Kristina feeling supported, understood, and with a new goal, every-single-time." – Melissa Clark: Mom of 3 girls.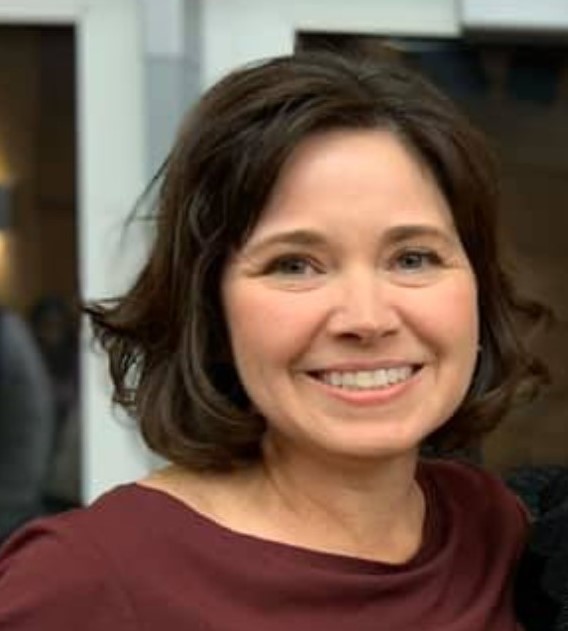 "Kristina is one of those teachers who really pays attention to her students; she sees beyond their protective layer and resistant attitude!"
"I have known Kristina for more than five years and have always been impressed with her kindness and insight. Kristina knows when to nudge students out of their comfort zones and when to reassure their sense of safety. She has encouraged me to have more grace for my child's moods and emotions, while also supporting me through the ups and downs of parenting." – Jennifer Miller, Mom of Gifted High School Girl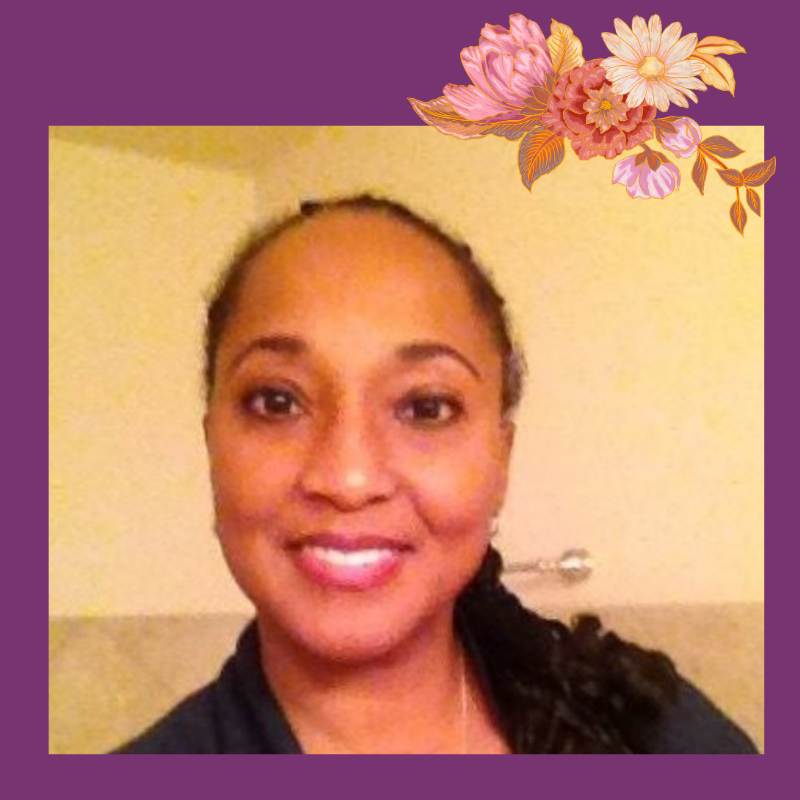 "Kristina's authentic passion, commitment, and empathy for families is awesome."
"Kristina is enthusiastically raising awareness of real parenting topics that are impacting our children as they brave the nuances of the 21st century. Join the conversation!" 
–Barbara Washington, Mom of 2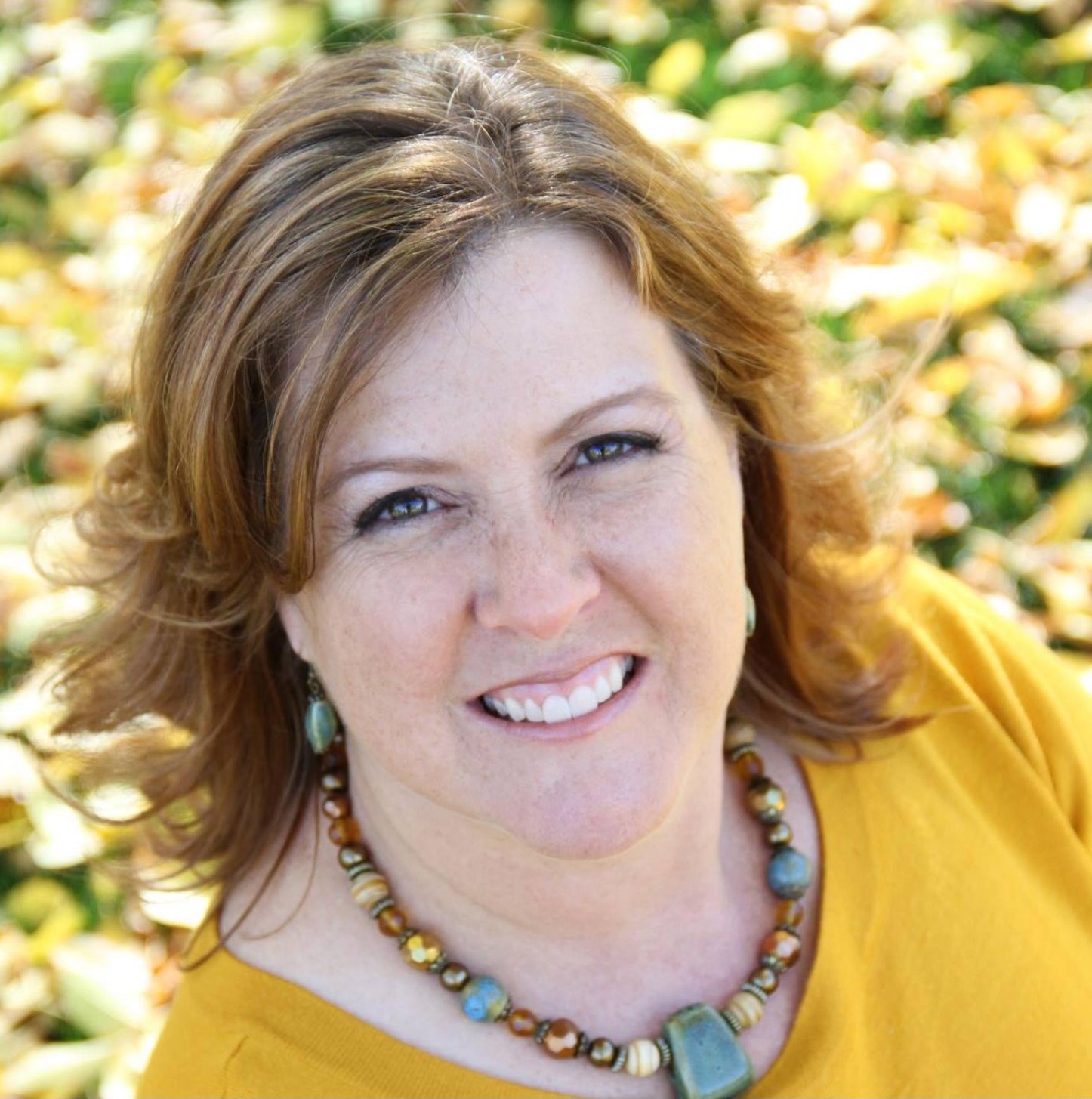 "Working with Kristina is easy!"
"Kristina is one of the most positive and energetic people I know! She has abundant energy and fantastic ideas. She's a thoughtful listener, a great communicator, and a creative problem-solver. Those skills, along with her hands-on experience as a teacher and mom of four kids, make her a wonderful resource for parents!"
-Kristi Espineira, Mom of 2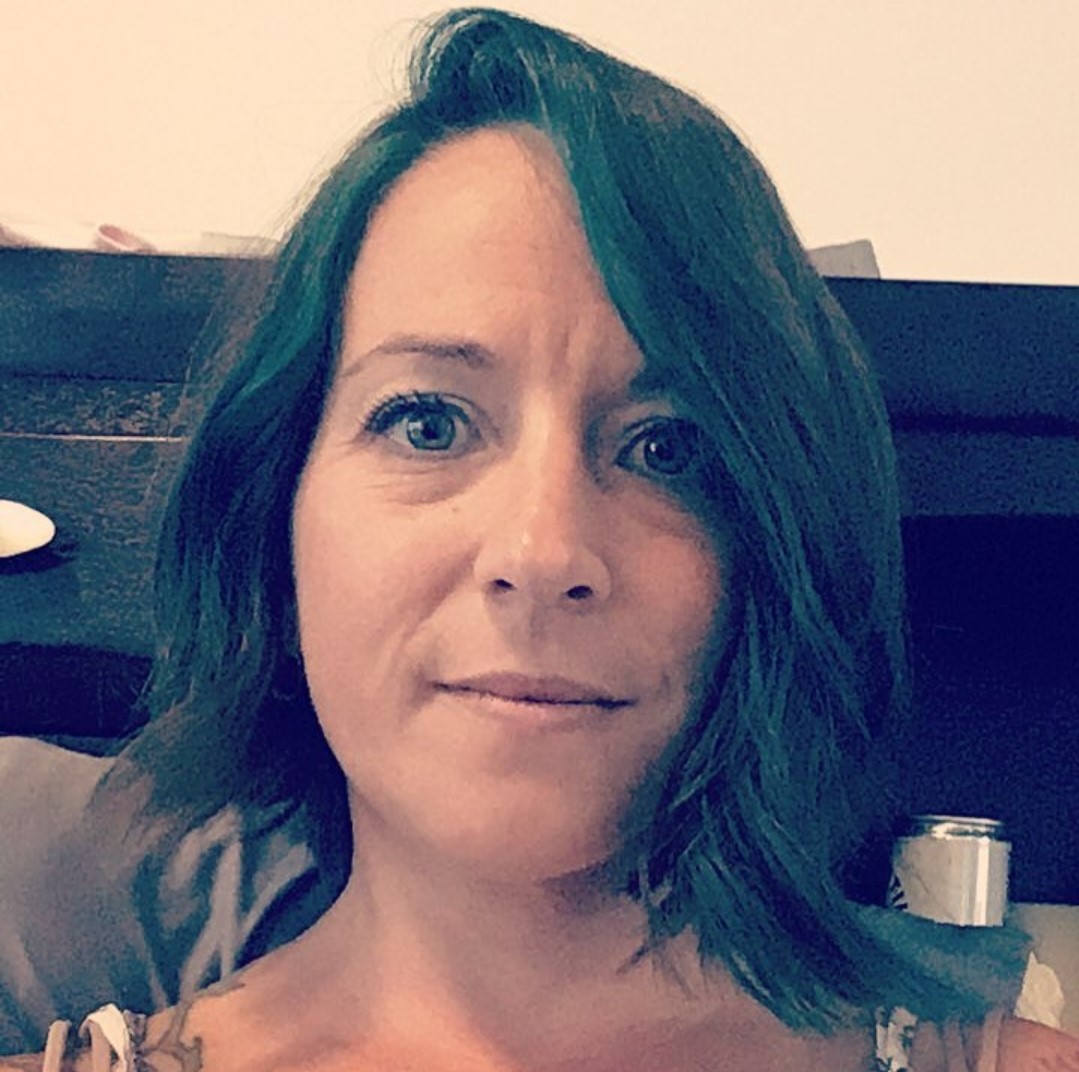 "Worth every penny and minute!"
"This training delivers!  It truly is an investment! Kristina is intentional in her work and I recommend her 110%!"
– Heather Huffman, LCSW  (Licensed Clinical Social Worker)