Same Gender Couple Adoption Story
Same Gender Couple Adoption with Mr. Jay! Mr. Jay tells his personal story and answers questions about being in a same-gender parenting family.

Same Gender Couple Adoption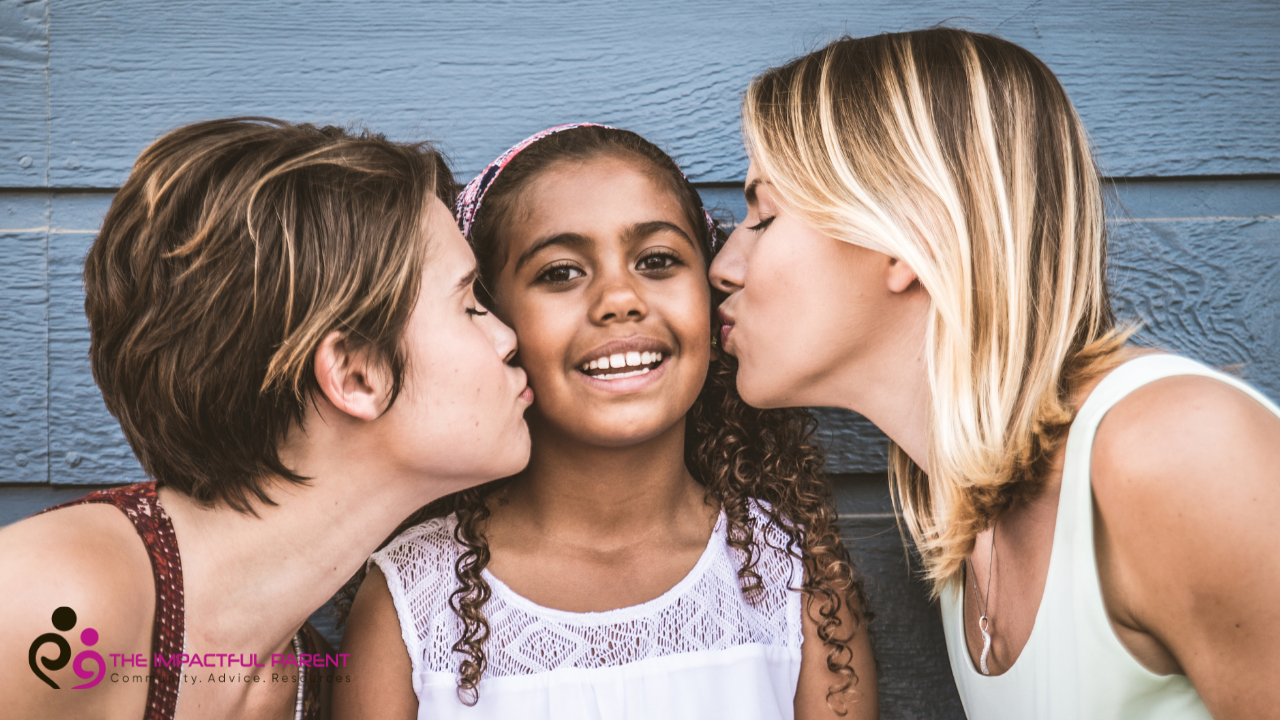 Highlights of Same Gender Couple Adoption Story:
Part 1: Jay's personal story 
Jay talks about his 2 adoption experiences and how he met his partner.  Jay describes going through the adoption process with an agency and adopting through the foster care system.
Found at 1:16 in the video 
Part 2: The question the birth mom wants to know.
Found at 16:30 in the video.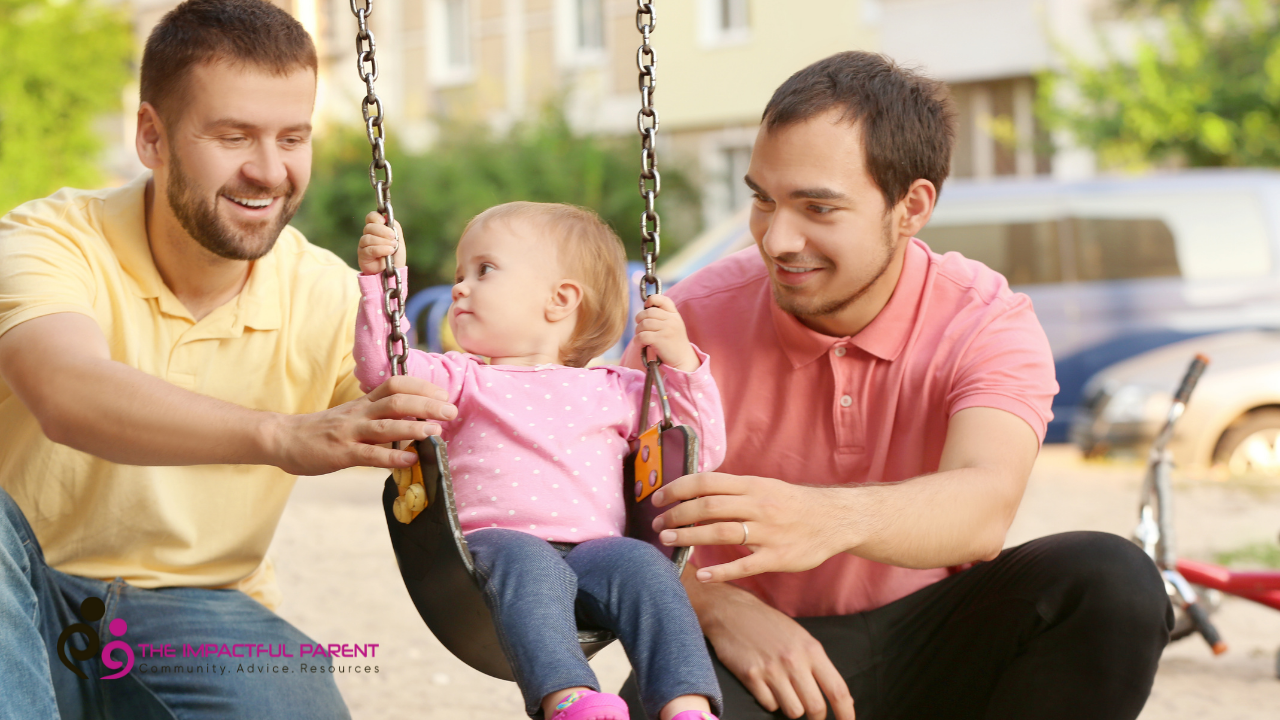 Part 3: Were you worried about foster to adopt kids and what you would receive? 
Found 18:45 in the video
Part 4: Recommendation for same-sex couples wanting to adopt.
Found 22:03 in the video
Part 5: Discrimination being a same-gender parenting family.
Found 25:12 in the video
Part 6: What do you do on Mother's Day?
Found 27:22 in the video
Part 7: What do you do when people ask your child if they have a mom?
Found 30:25 in the video
Part 8: Why don't you celebrate Gotcha Day?
Found 33:32 in the video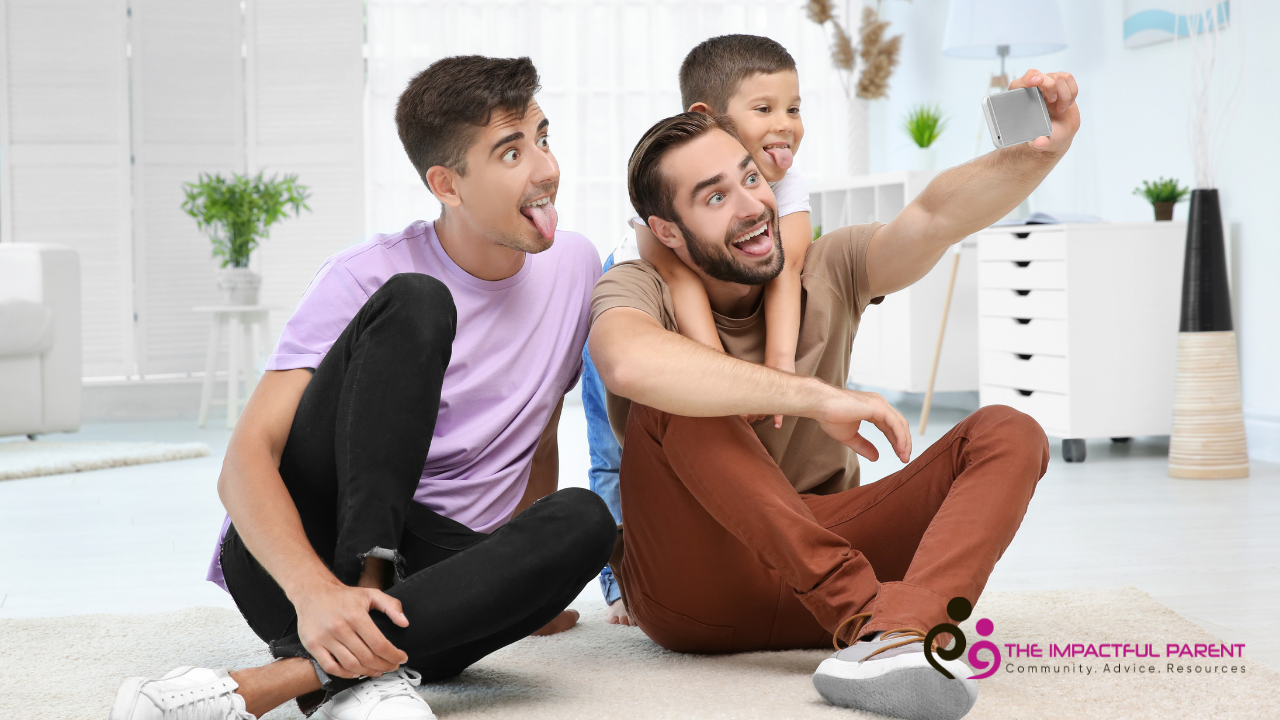 More From The Impactful Parent
It takes a lot to run a business and a family!  Here are a few products I recommend.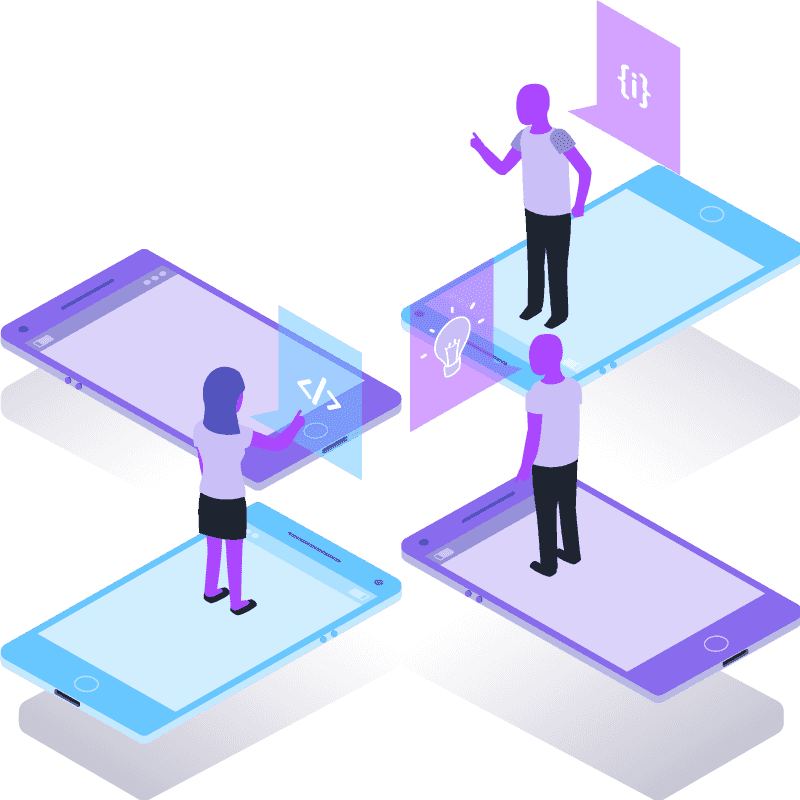 Gabb Wireless: The BEST first phone for your child! 

No internet, no social media, and NO WORRIES! This phone has GPS tracking and other features that parents want to have peace of mind about their child having a phone. The Gabb Wireless phone has the sleek look of a smartphone that kids love without the worry and high price.  To find out more and order your phone (or watch) go to:

gabbwireless.com/promo/IMPACTFULPARENT30
The Contract Shop

Protect your contact and your business with the Contract Shop. The Contract Shop provides DIY legal contracts that you customize for your business and your business needs.  Contracts are important and legal documents are boring!  The Contract Shop provides the security you need without the big price tags of an expensive law firm. Try it out today and please use my affiliate link for referring you because I get a small kickback for recommending The Contract Shop products.  Here is your link:

https://thecontractshop.com?ref=kristinacampos
Mobile Monkey

Mobile Monkey helps you gain more engagement in your social media posts by providing you with a ROBOT to client questions in your DM. This bot is genius and saves so much time!  Use your robot to respond to common questions, to create keywords your audience can type in order to receive special links, get analytics, auto-responses and so much MORE!  Mobile Monkey should be helping every content creator's business because at this low price- there are no excuses for getting more time, ease in your business, and increased engagement!  Please use my affiliate link to order:

https://app.mobilemonkey.com/instachamp?a_aid=kristinaann
Get In Touch with Kristina!
Questions about
Online classes
Family coaching
Mom's groups
or what the Impactful Parent can offer you? No problem!
Email: theimpactfulparent@gmail.com