Parenting expectations
Parenting expectations with special guest Ben Winter talks about how expectations can cause heartache BUT it can also lead to growth and understanding if we can learn WHY and WHERE our expectations come from.
FREE PDF: HOW NOT TO BE ANGRY BY BEN WINTER https://theimpactfulparent.com/ben-winter
Contact Ben at https://havingexpectations.com
#havingexpectations #angermanagement #expectations
For more Impactful Parent content SUBSCRIBE TO THE IMPACTFUL PARENT YOUTUBE CHANNEL. New videos released each week. PLUS- follow The Impactful Parent on social media and check out https://theimpactfulparent.com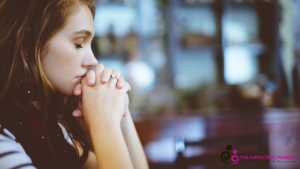 Facebook: www.facebook.com/theimpactfulparent
Instagram: www.instagram.com/theimpactfulparent
Pinterest: www.pinterest.com/theimpactfulparent
LinkedIn: www.linkedin.com/company/theimpactfulparent
Follow The Impactful Parent for more FREE tips and resources. Real advice. Real issues. Period. @theimpactfulparent Helping parents of school-age children.