Kristina Campos
Founder and Managing Principal of The Impactful Parent
Helping You Navigate Through The Tween Years And Beyond
The Impactful Parent
Connection and Behavior Management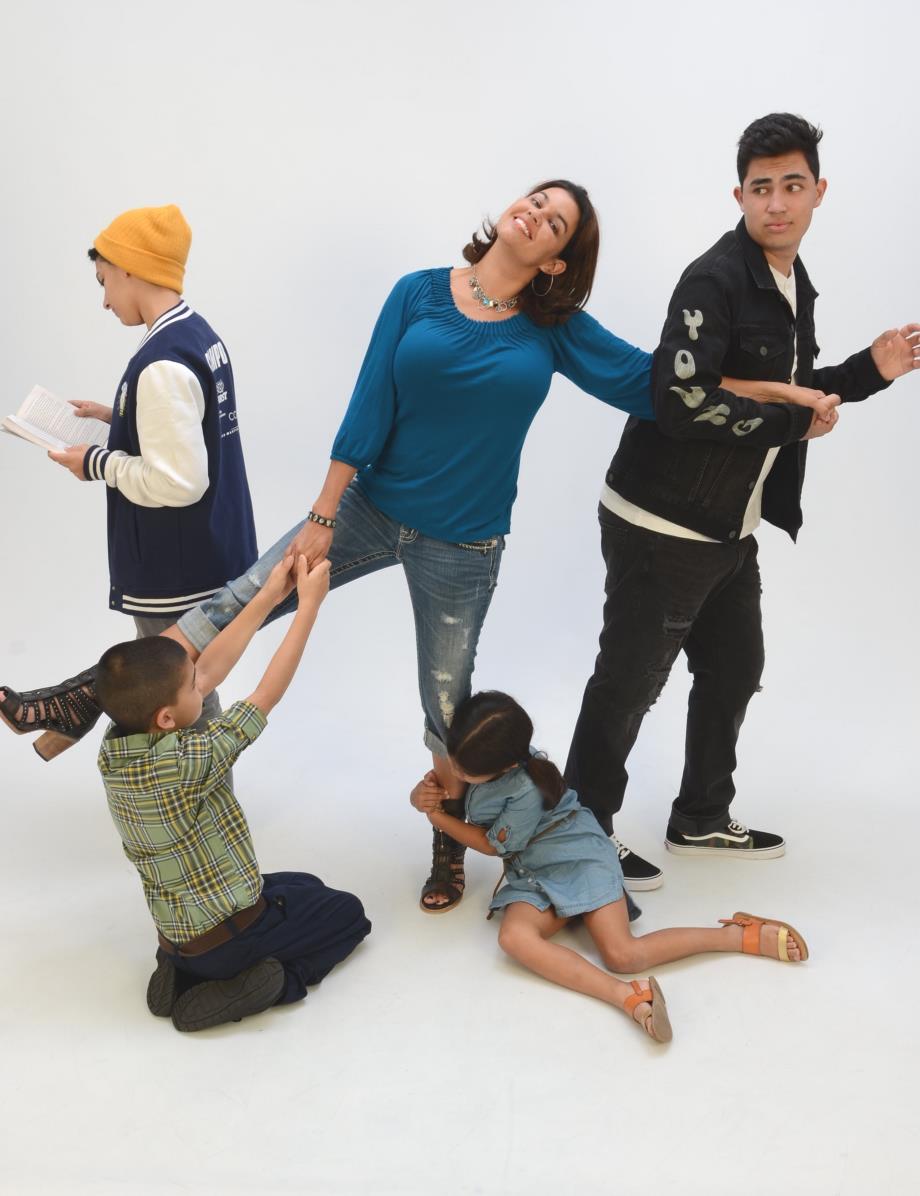 Hi, I'm Kristina! I am the founder of The Impactful Parent. I help parents navigate through caregiving by providing resources, advice, community and a safe space to ask questions. Why? Because parenting is difficult and you don't need to do it alone. I believe that parents need other parents. School-aged children bring different challenges to parenting than the toddler years and babies. Then right when you got things figured out, the kids become teenagers, and now the game changes again.
Kristina Campos lives in Colorado and has 4 children.  She has been an educator for over 20 years, working with all grade levels Pre-school through 12th grade.   Kristina graduated from the University of Colorado at Boulder and received her master's degree from the University of Denver.   When Kristina is not with her friends and family, she volunteers as a Board of Trustee for the GALS Schools of Denver (3 Denver Public Charter Schools) and for a gifted private school called Mackintosh Academy in Littleton, Colorado.  Kristina has a passion for children and a strong devotion to serving parents of school-age children. She continues to stay active in the schools by substitute teaching whenever her schedule allows.  
My approach:
I believe that school-aged children need a different kind of parenting than younger children. As our kids get older, we are preparing them for the real world and trying to grow responsible, capable adults.  The more they grow, the more our role shifts from guardian to coach. As with many good coaches, we begin to train our kids in particular skill-sets. We educate our children about choices. We role model adulting.  We manage our children's needs, and we support them in their goals. 
As a guidance coach for parents, I take the same approach.  I provide guidance, choices, resources, education, skill-sets, and feedback.  
My Beliefs and Values:
I believe parenting is difficult and you don't have to do it alone.
I believe that every child is unique.  What works for one person may not work for another.  Our kids are no exception to this either.  
I believe that we are all doing our best and we can do better together. 
I believe that I don't know all the answers, but I will do my best to help you. 
I value education.  I value people who are experts in their fields and want to share their knowledge.
I value community.  I believe that we are better parents when we feel a sense of

fellowship with others who can support us and give a safe space to be our true selves. 

I value giving.  I believe that when we are selfless in our intentions, we receive more in return than we ever gave away.