What is FERPA and all those back to school papers?
What is FERPA? Debora Jones, a litigation lawyer, talks about what FERPA is and how it can HELP and HURT our children if we don't know what we are signing each school year. Click on YouTube link above to watch the video!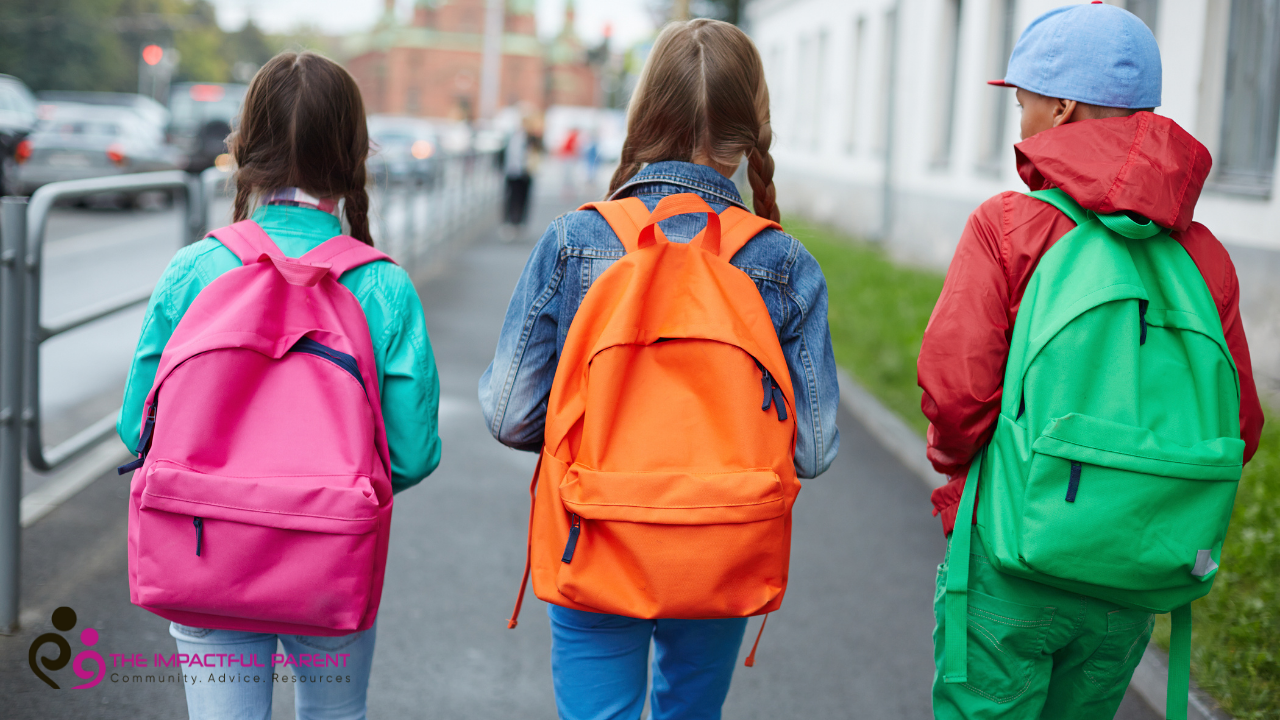 Transcript of: What is FERPA?
Kristina: Welcome impactful parent. Today we're going to talk about the legal things with educational privacy, which is super important because you are probably giving your schools more power than you realize. So today, I have Deborah Jones. Deborah is a PTA mom of two. She is a lawyer turned business owner and a podcaster. Still, I bought this litigation lawyer on to talk a little more in-depth about FERPA and all those documents parents sign at the beginning of each school year. Thank you for being here, Deborah.
Deborah: Thank you for having me. I'm excited to be here. It's a really important topic, and I'm glad we're getting into it.
Kristina:  I have been in education for a long time, both professionally and personally.  There are things that I learned from you (which we will talk about today) that I didn't even know. So let's get started.
What kind of information are the schools getting from parents, and can they distribute it?
Deborah: Schools can share information like names, addresses, telephone listings, even the weight and height of athletic team members. There are privacy laws out there. FERPA is the main law we're going to talk about today because that's the federal law, and it protects your child's privacy but not as much as you would think.
Kristina: What is FERPA? How does this happen?
Deborah: Yeah, great question. So, let me just give a little bit of background. FERPA is the Family Educational Rights and Privacy Act. There are two kinds of information. One is just the general personally identifiable information about your child. That includes anything that a school is keeping in its records about your child. It could be an IEP, it could be grades or even any disciplinary actions. It also includes emergency contact information. It includes everything that you signed up for when you registered as your student. All that information is part of their educational record. Any information that a school designates as "directory information" can be shared without your permission, so long as once a year the school tells you, as the parent, what is directory information.
When you register your child every fall, the school will send you a packet of information. Most parents gloss over it and sign. Well, in that packet was defined directory information that includes things I just shared: names, addresses, phone numbers, athlete's information, etc.  Schools can share that information as long as you are signing once a year.
Kristina: I am guilty of that. I guess I should be reading the fine print!
Deborah: Well, it's interesting because you have to proactively opt-out if you want to protect that information. Keep in mind, each school defines "directory information:" themselves. Your school may have a narrow definition, and you may be totally comfortable with it. Others may have a super broad definition that you're not comfortable with.
Kristina: Why should I care about FERPA?
Deborah: FERPA allows you to protect certain elements of your educational record. It is important to care about FERPA because I want parents to decide when signing those back-to-school papers.  I don't want parents to think that they HAVE TO sign if they are not comfortable. The second reason that you should care is that educational records follow your child to subsequent schools. Those records go from elementary to middle school to high school to college, and it crosses over when kids transfer schools.  If your child has a record that shows negative comments in elementary school, it could potentially affect their high school admission.
Let's say your child has a disciplinary action on record from elementary school, where you actually didn't agree with what happened. Under FERPA, you have the opportunity to correct those records and see what's in those records and be an active participant in that data.  At the very least, you can make your own comments and points of view of the disciplinary action so that your own opinions are on record and follows that data.
Keep in mind that different schools handle this differently regarding what they are sharing with the next institution. But what's important to keep in mind is, under FERPA, you have a right to see those records. You also have a right to correct those records. So if there is a disciplinary action that you want to put additional context around, you can certainly do that.  At a minimum, get your perspective included in the record. At a maximum, you may be able to change what the record says.
Kristina: Are there other kinds of things that FERPA covers that a parent would really need to know about?
Deborah: Sometimes, children share interesting artwork that families don't want to be posted on social media and for everyone to see.
Also, suppose you have a child that is participating in competitive athletics. In that case, you may not want the height and weight of your child to be distributed to other schools in fear it will hurt their chances of making a collegiate team.  That information can be considered directory information at many schools. Sometimes somebody will be seen as not muscular enough because their weight is low. On the flip side, perhaps they're overweight, for some schools believe gymnastics should be the right weight.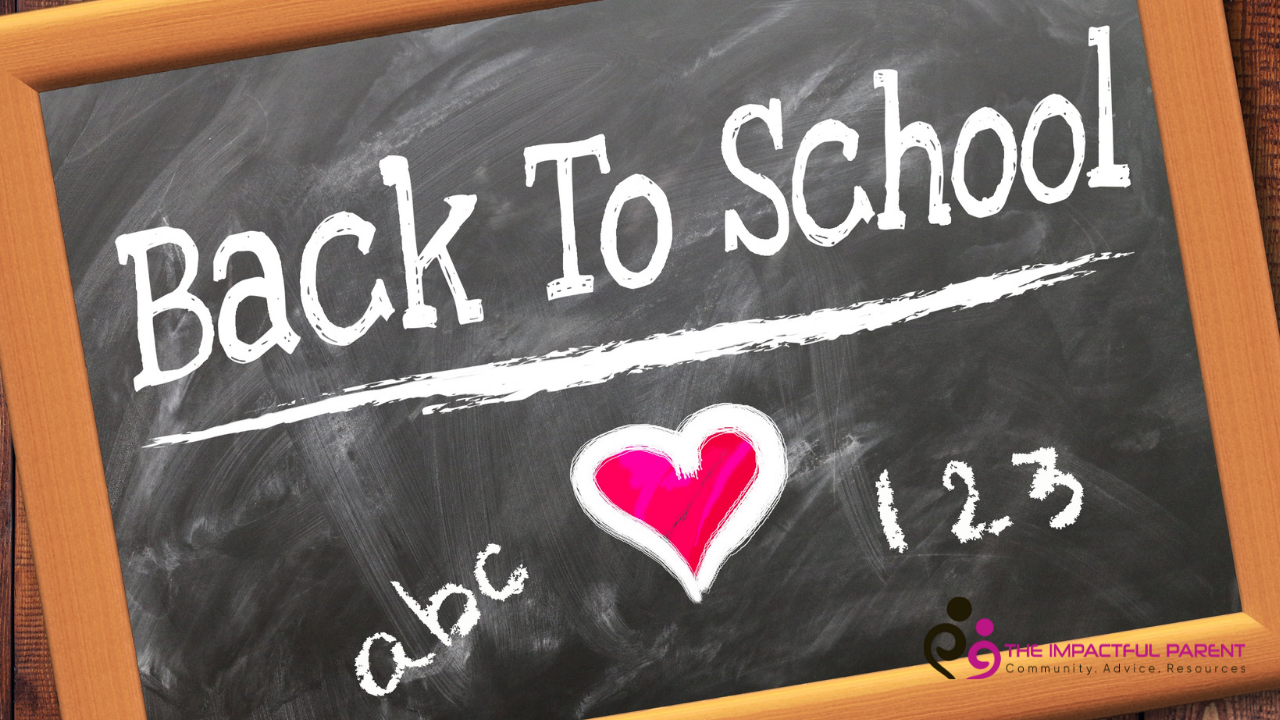 Kristina: How do I make sure that I'm protecting, whatever it is that I've decided I want to protect about my child?
Deborah: Two things. The first is to read the directory information definitions. It will be a separate piece of paper. It's not going to be mixed in with some broader document.
The second is, ask for your child's educational record.  Know what it says and correct anything that doesn't feel right to you. If you don't want to go through the full educational record, just be aware that if any event happens in your school, you may want to capture your perspective related to that particular event in the school's record.
Kristina: Deborah, if people have questions, how can they get ahold of you?
Deborah: My email is djones@K12clothing.com. The audience can also find me at www.K12clothing.com.
Kristina:  Thank you, Deborah.  And thank you, parents, for being here too.  You got this.  I am just here to help.

More From The Impactful Parent
It takes a lot to run a business and a family!  Here are a few products I recommend.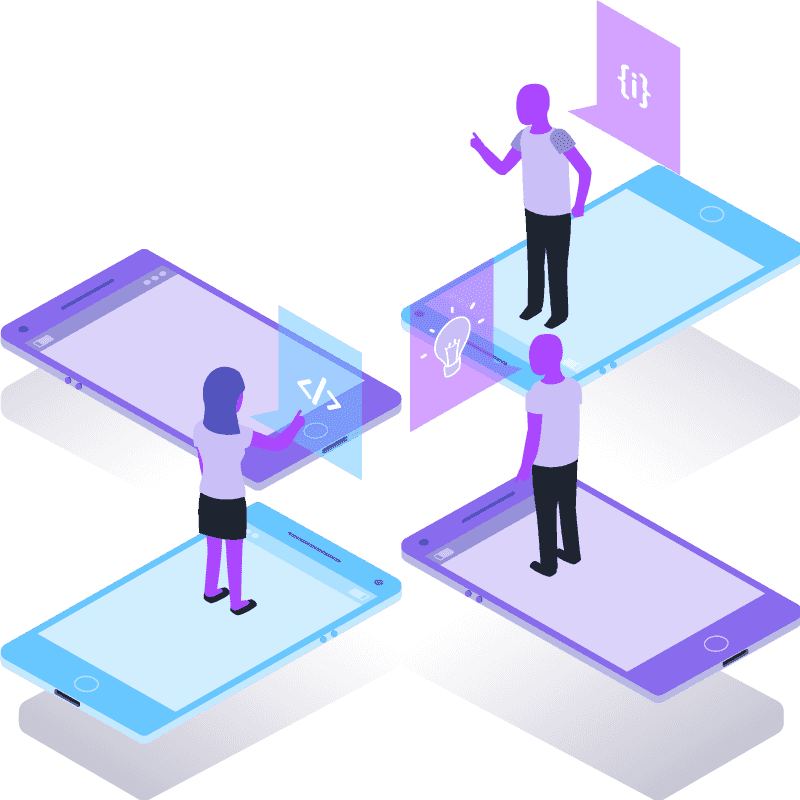 Gabb Wireless: The BEST first phone for your child! 

No internet, no social media, and NO WORRIES! This phone has GPS tracking and other features that parents want to have peace of mind about their child having a phone. The Gabb Wireless phone has the sleek look of a smartphone that kids love without the worry and high price.  To find out more and order your phone (or watch) go to:

gabbwireless.com/promo/IMPACTFULPARENT30
The Contract Shop

Protect your contact and your business with the Contract Shop. The Contract Shop provides DIY legal contracts that you customize for your business and your business needs.  Contracts are important and legal documents are boring!  The Contract Shop provides the security you need without the big price tags of an expensive law firm. Try it out today and please use my affiliate link for referring you because I get a small kickback for recommending The Contract Shop products.  Here is your link:

https://thecontractshop.com?ref=kristinacampos
Mobile Monkey

Mobile Monkey helps you gain more engagement in your social media posts by providing you with a ROBOT to client questions in your DM. This bot is genius and saves so much time!  Use your robot to respond to common questions, to create keywords your audience can type in order to receive special links, get analytics, auto-responses and so much MORE!  Mobile Monkey should be helping every content creator's business because at this low price- there are no excuses for getting more time, ease in your business, and increased engagement!  Please use my affiliate link to order:

https://app.mobilemonkey.com/instachamp?a_aid=kristinaann
Get In Touch with Kristina!
Questions about
Online classes
Family coaching
Mom's groups
or what the Impactful Parent can offer you? No problem!
Email: theimpactfulparent@gmail.com